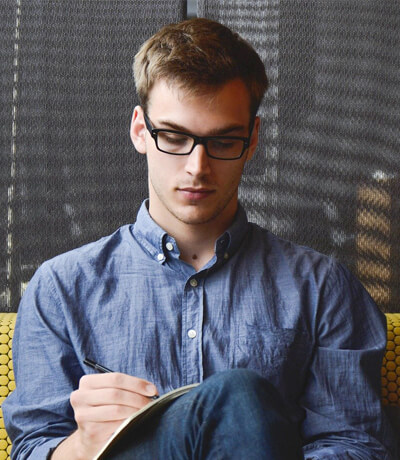 Talent Care Education Ltd. is a reputed education consultancy firm based in Barking, London. The company's head office is located in Barking at The Clock House, Floor 4, IG11 8EQ, London from where it operates its diverse range of services. It has another branch office in Dhaka, Bangladesh. The company has established itself as a leading name in the education sector, providing exceptional services to both UK/EU students and international students. Talent Care Education Ltd. is committed to providing top-quality education consultancy services, ranging from student recruitment to career guidance. With an experienced team of professionals, Talent Care Education Ltd. has built a strong reputation for helping students to achieve their academic aspirations and providing them with an excellent learning experience. 

Free Support
TCE offers round-the-clock complimentary assistance for any matters related to education. Free Event
TCE organizes knowledge-sharing events to facilitate the exchange of information and ideas among students.

Interview Preparation
TCE provides interview preparation services to students, enabling them to excel in their interviews.

Career Guidance
TCE come up with career guidance on various aspects such as industries, job roles, educational programs etc.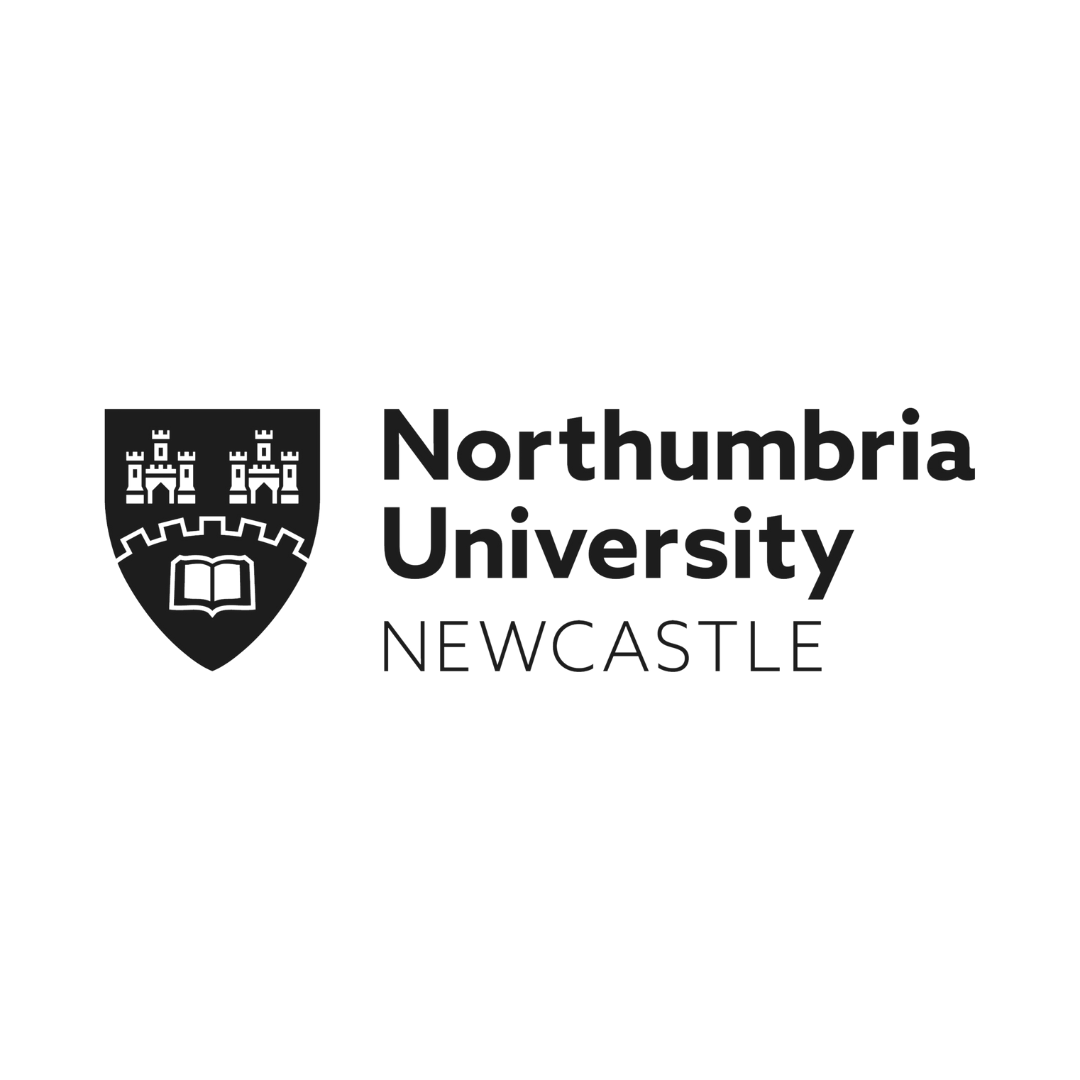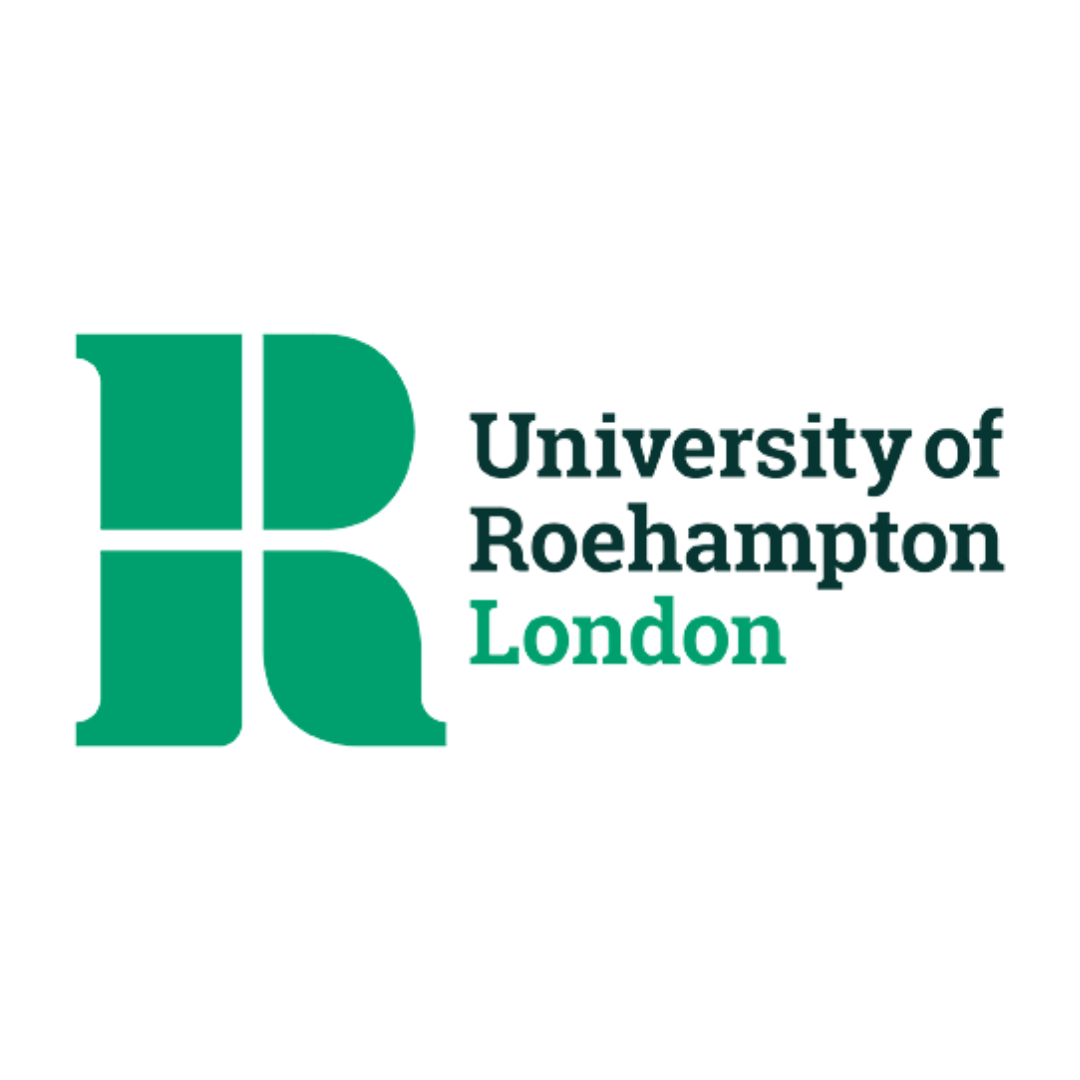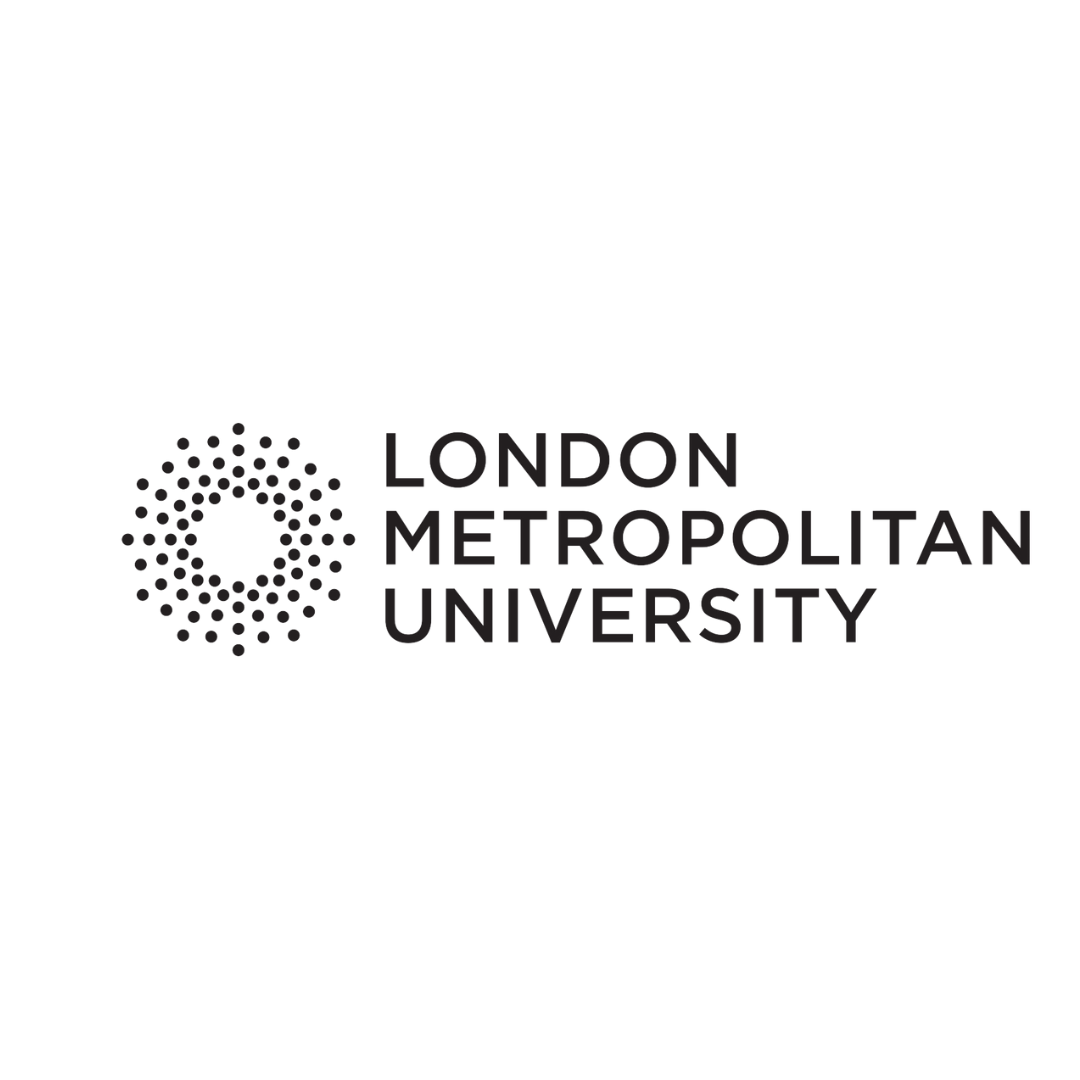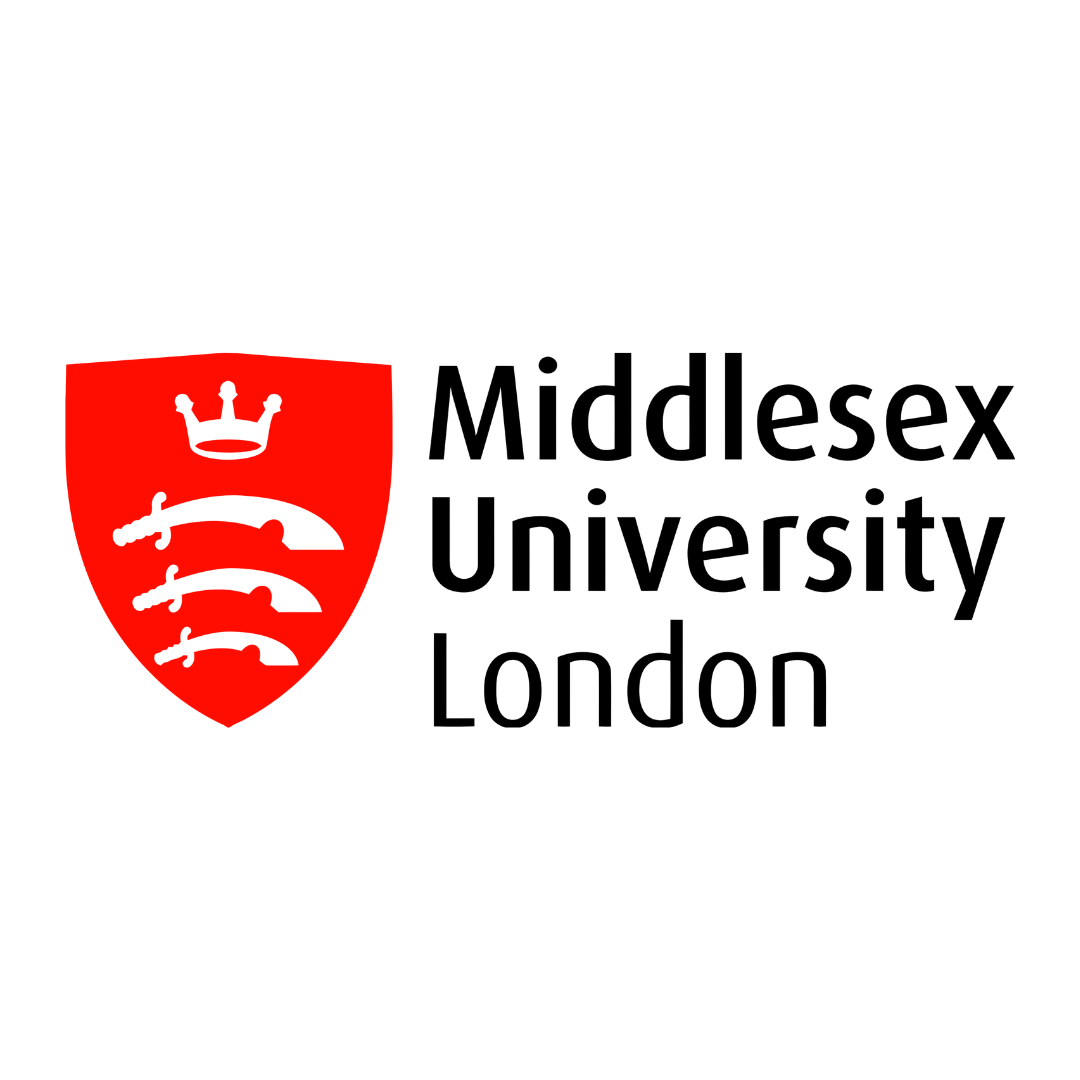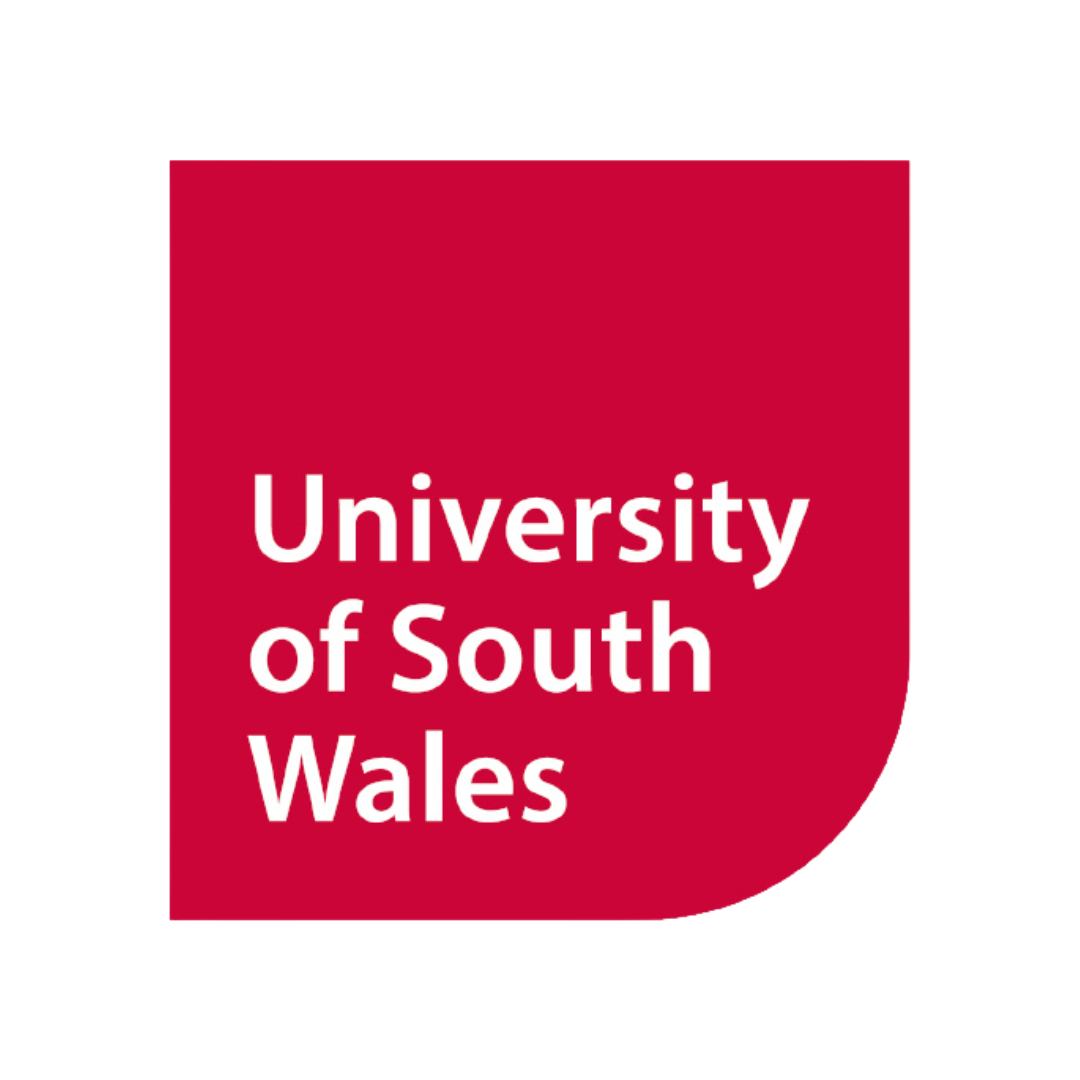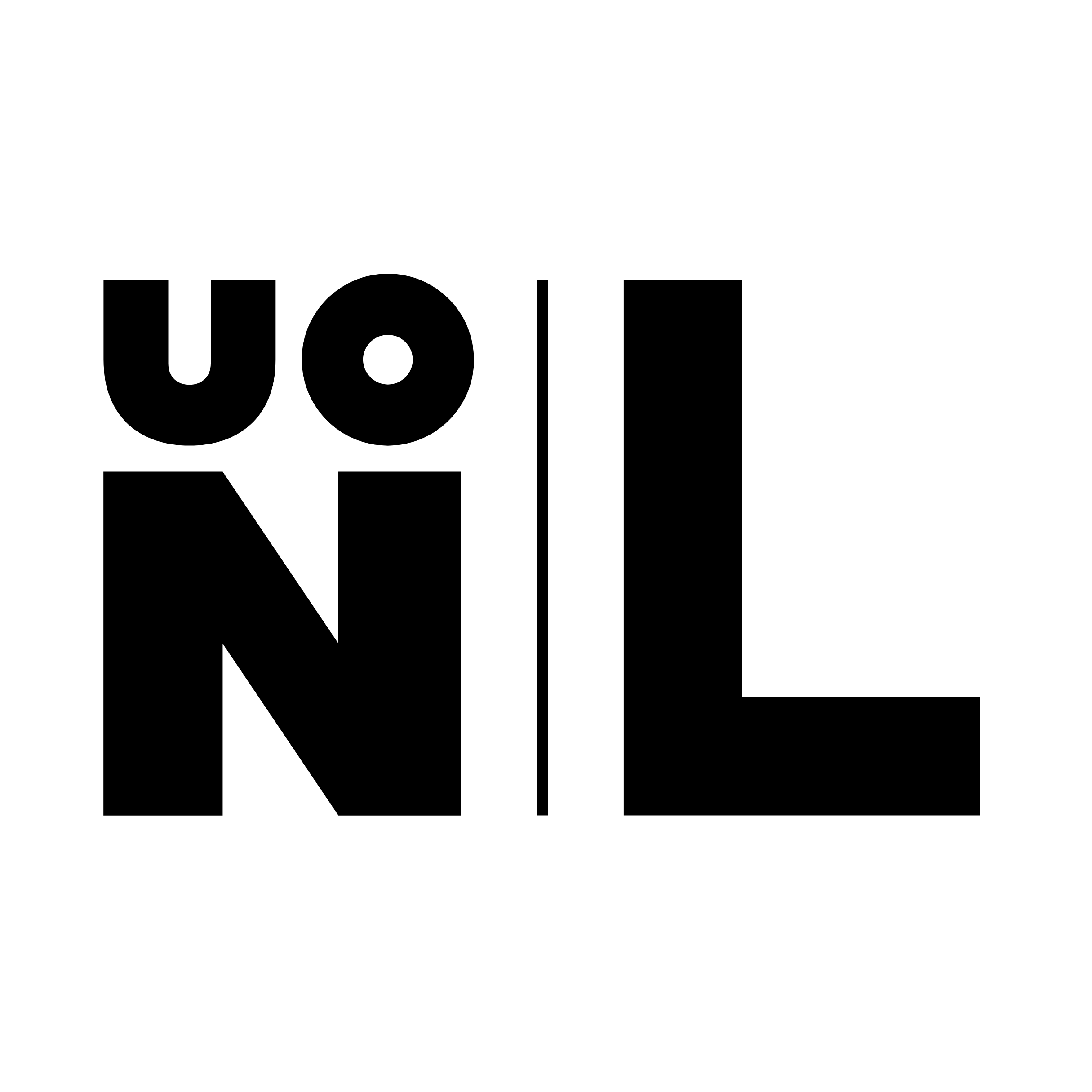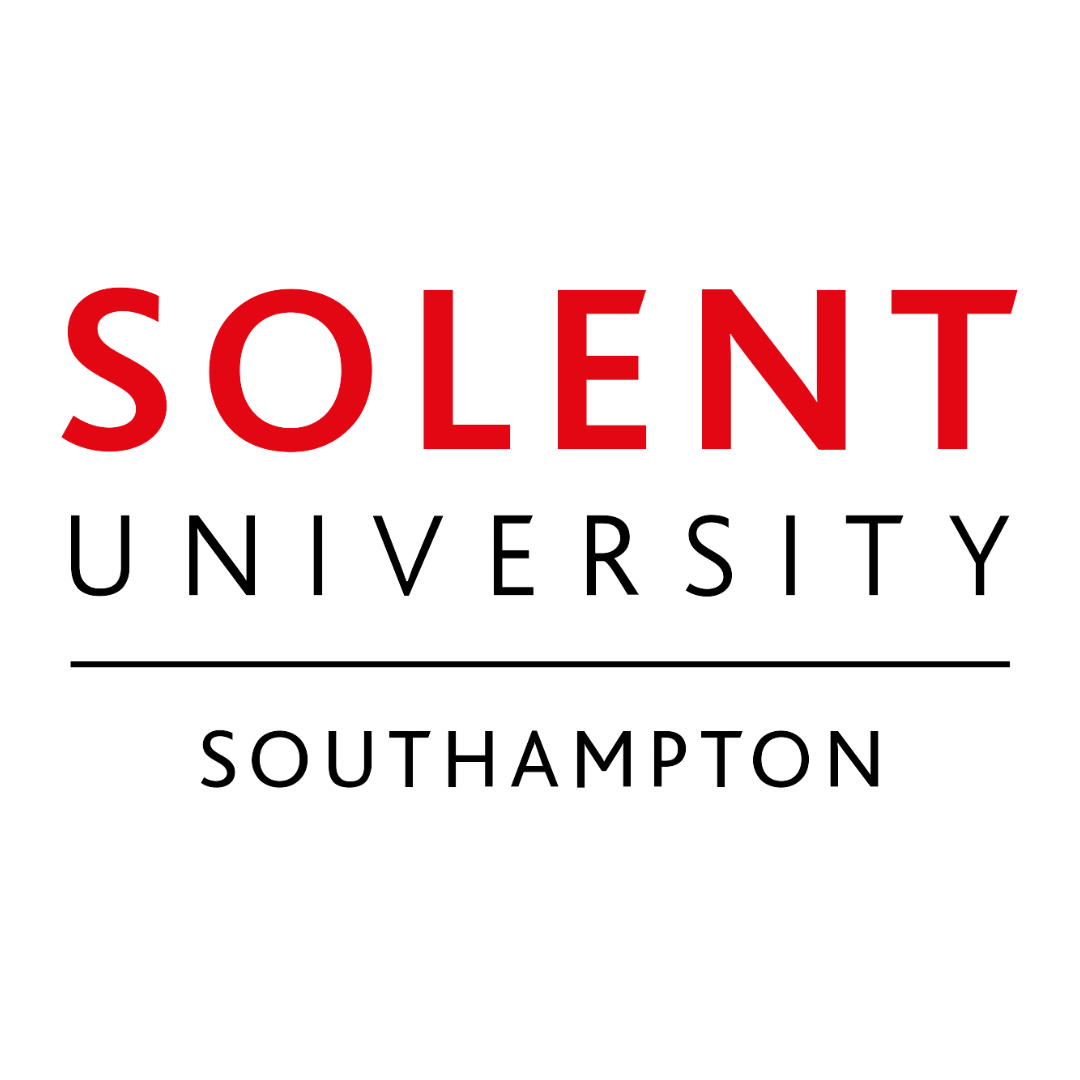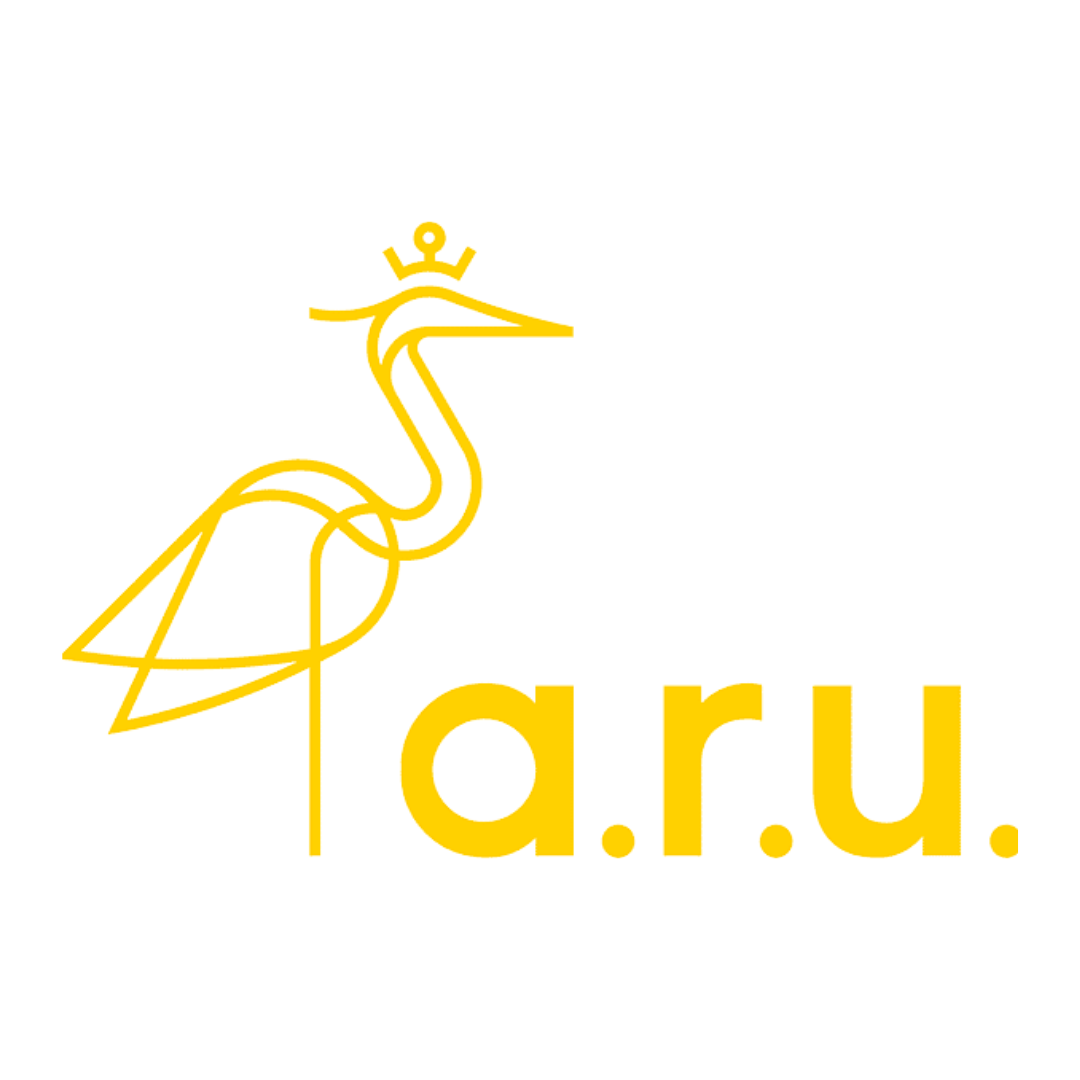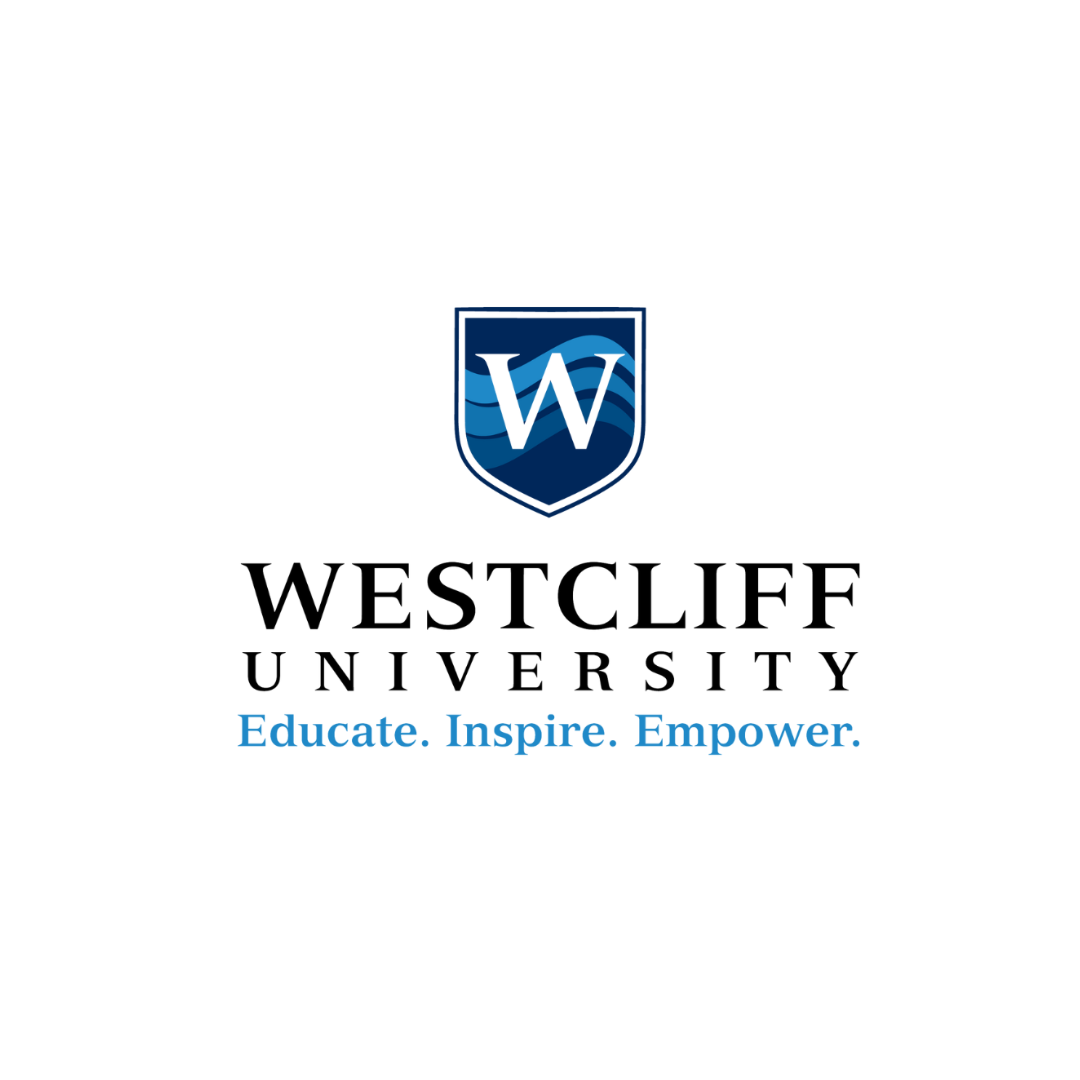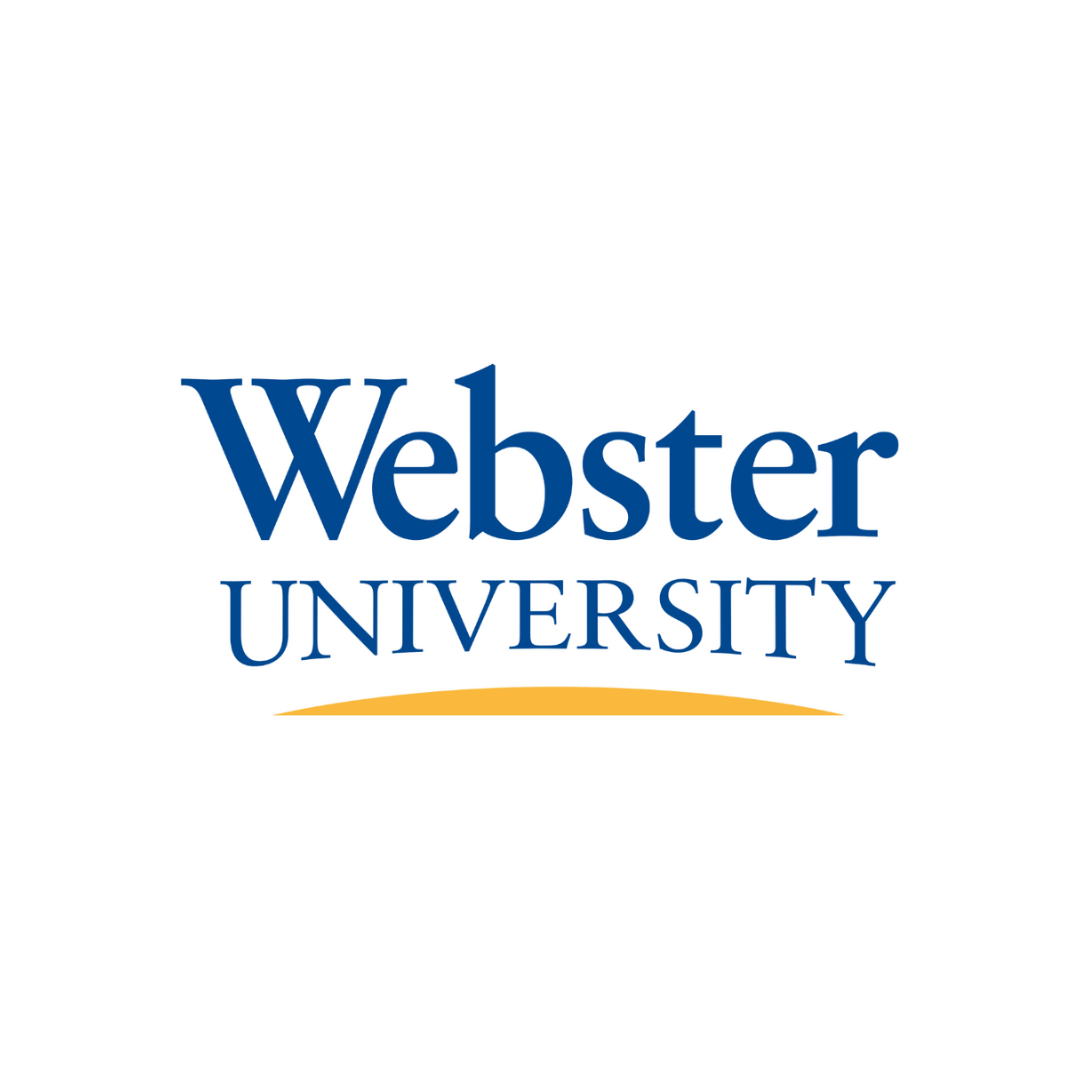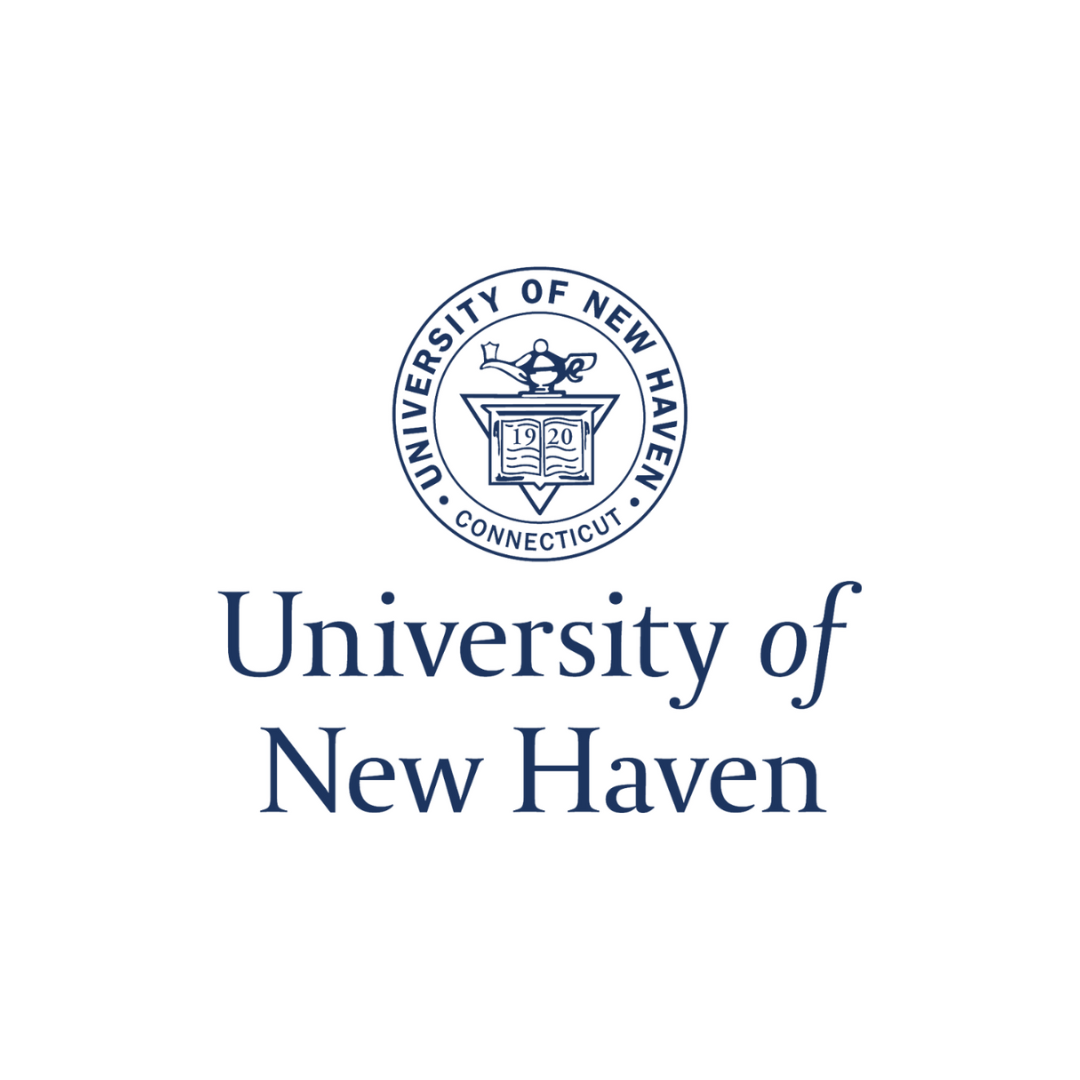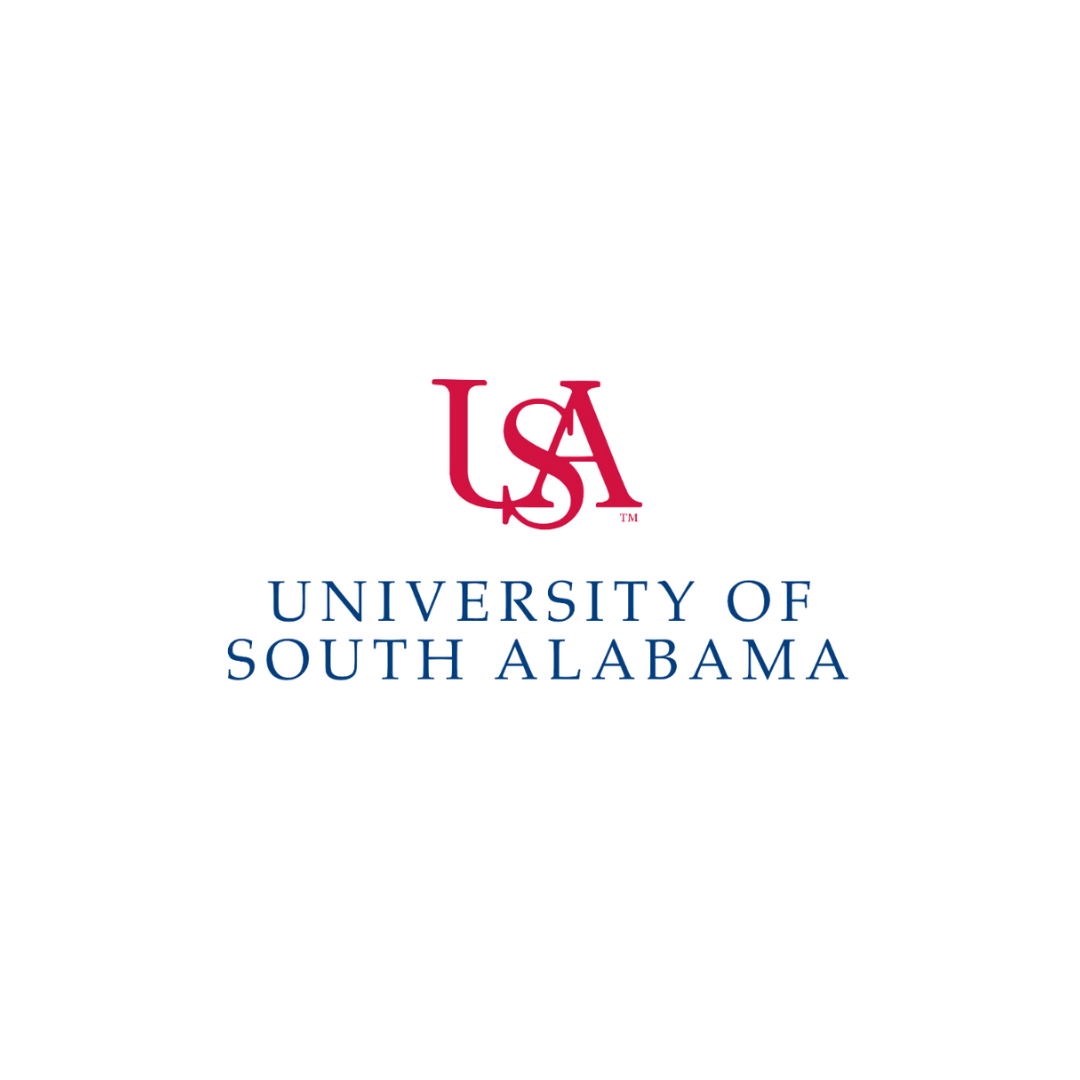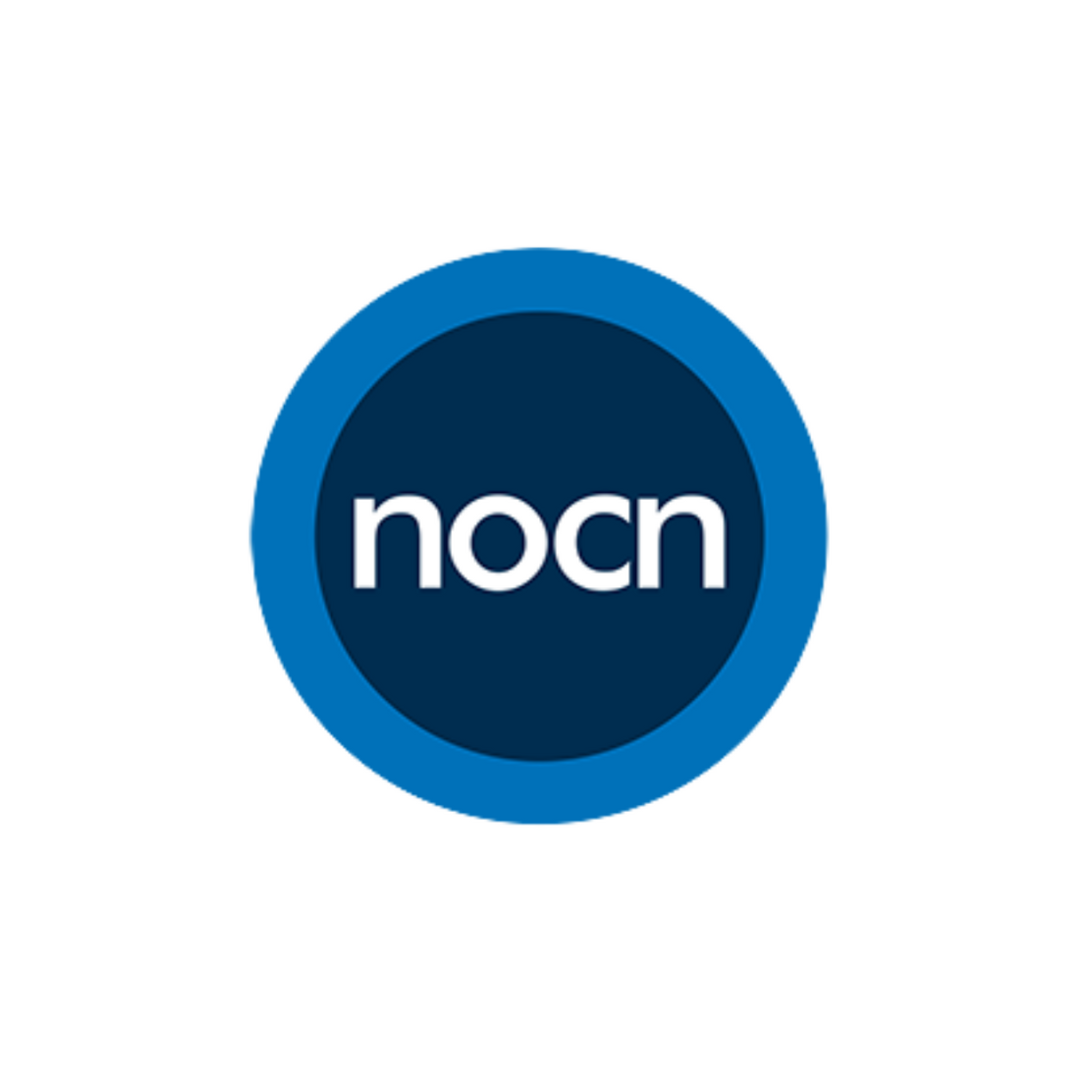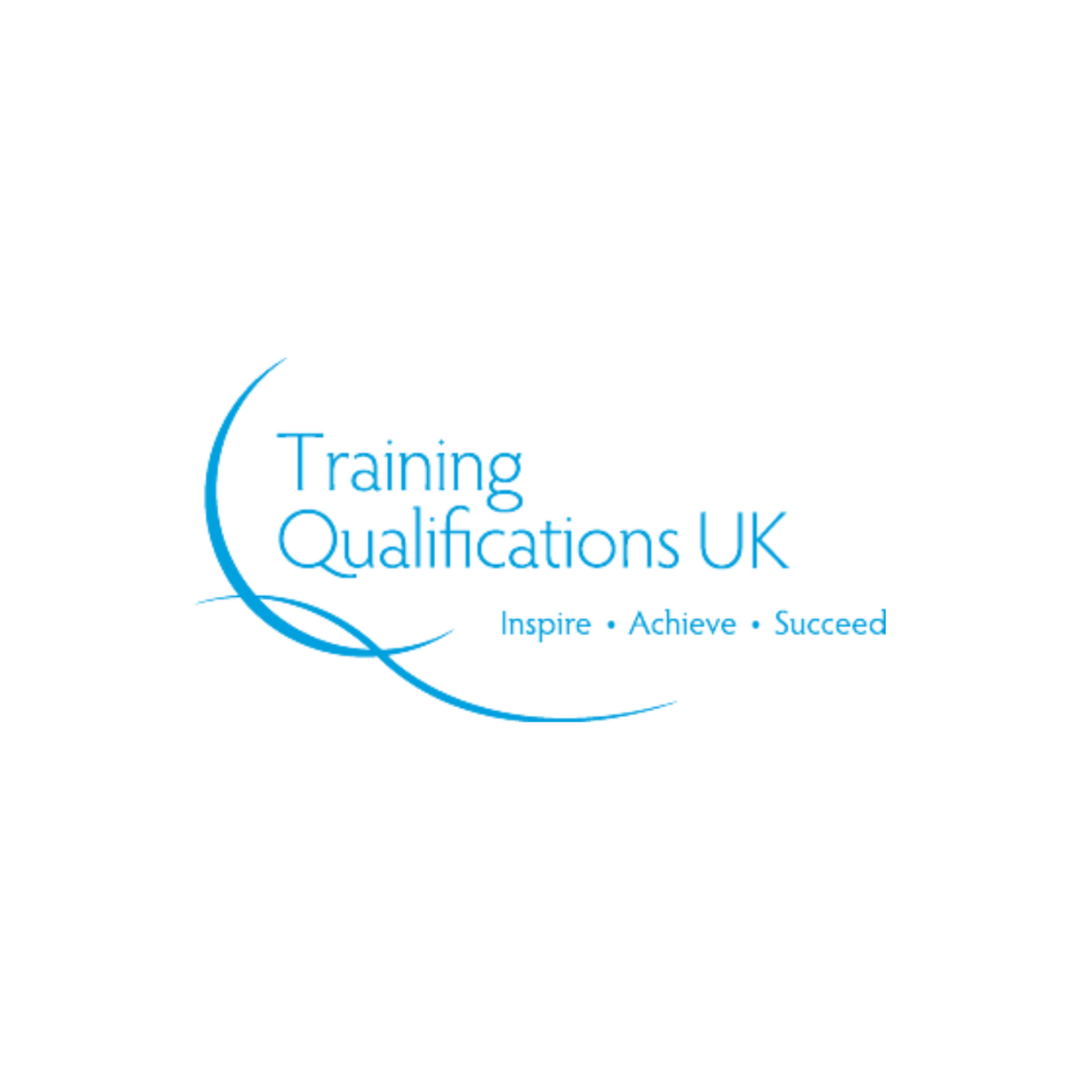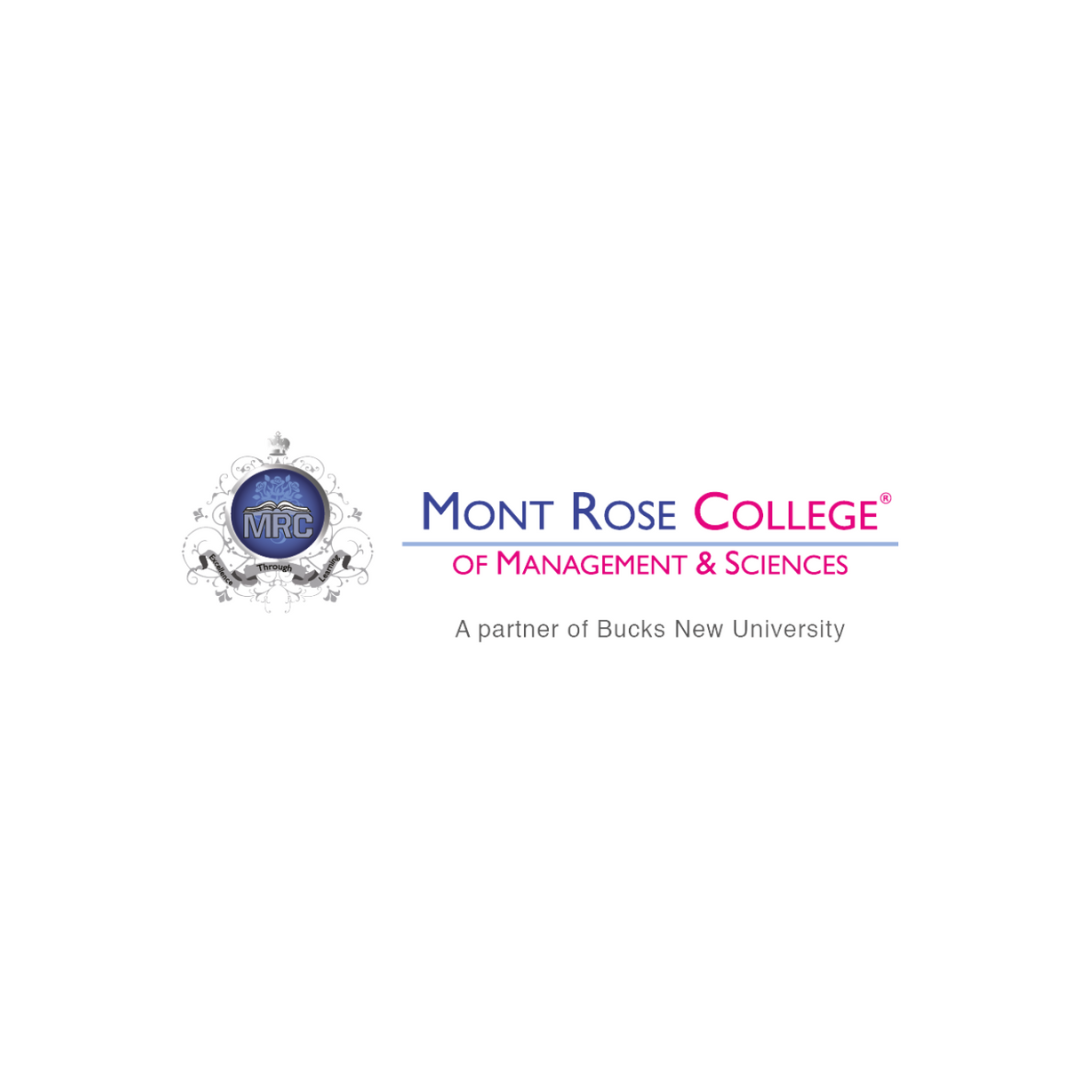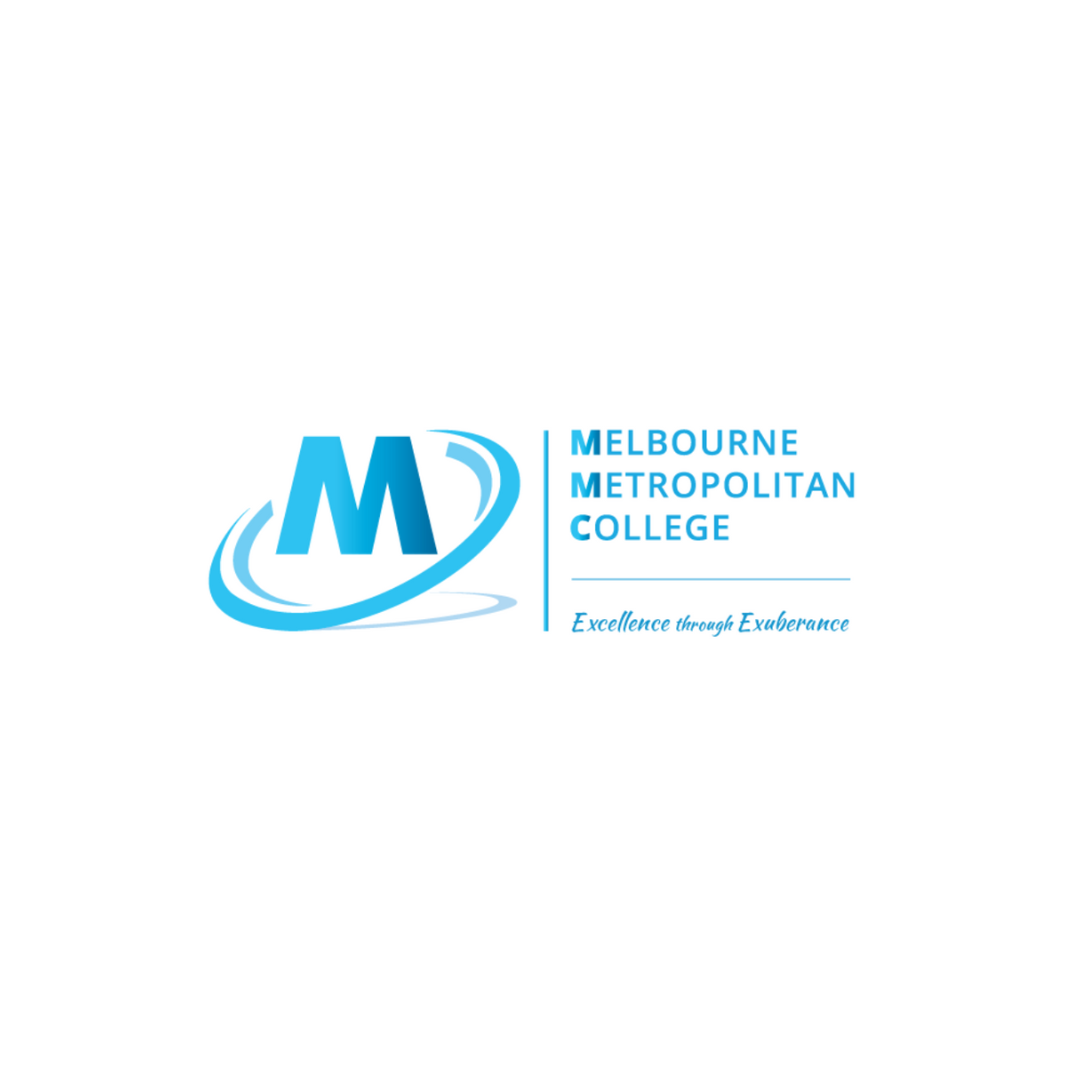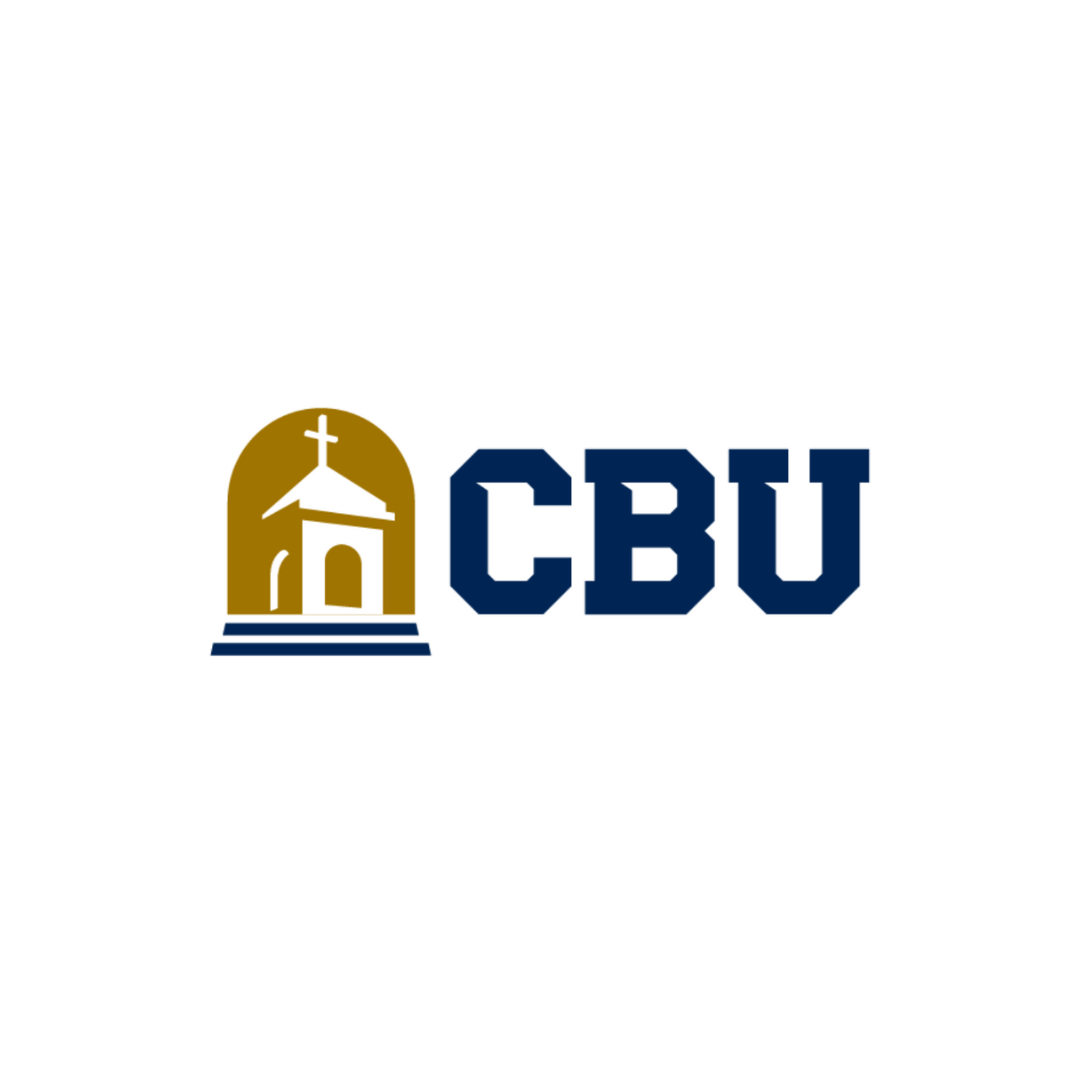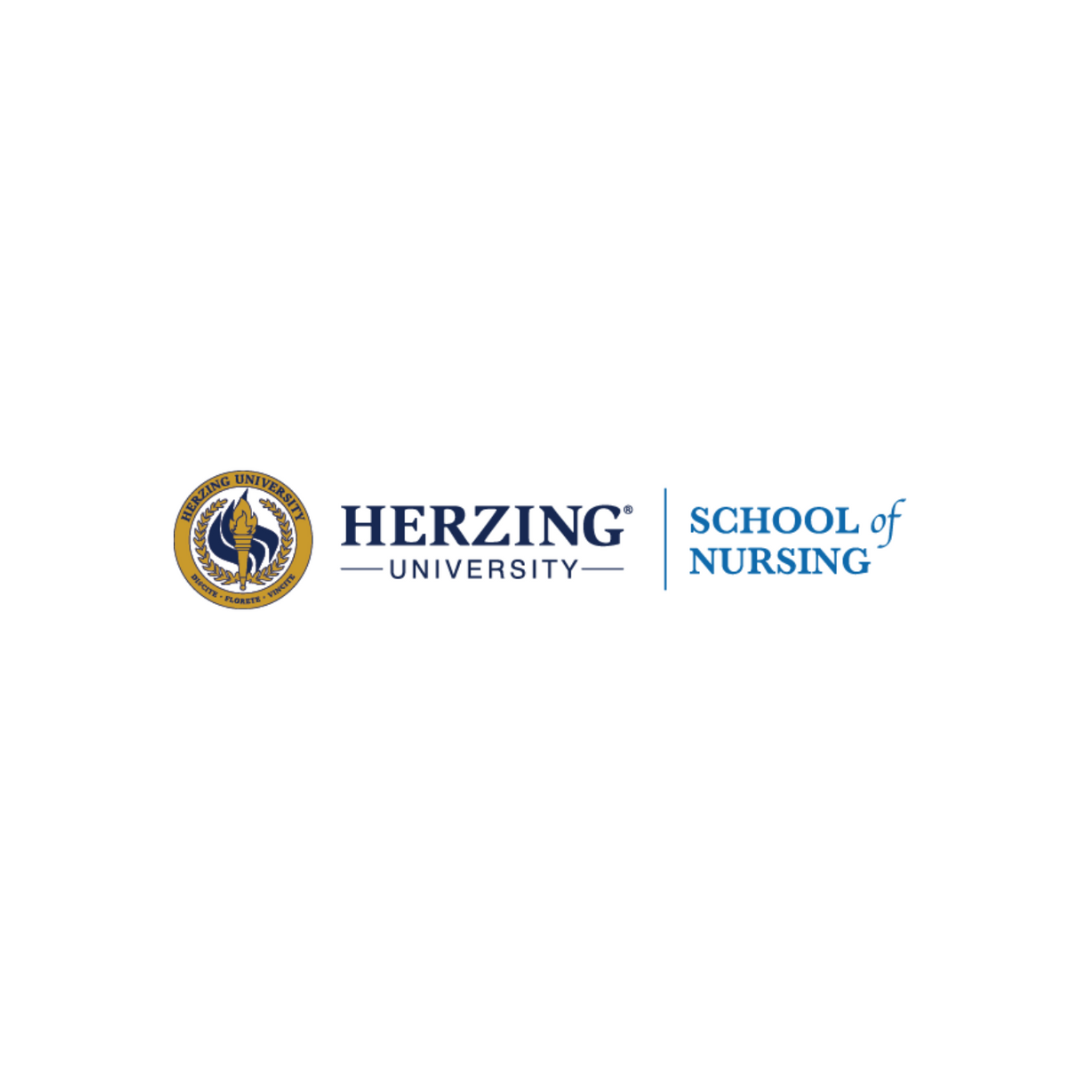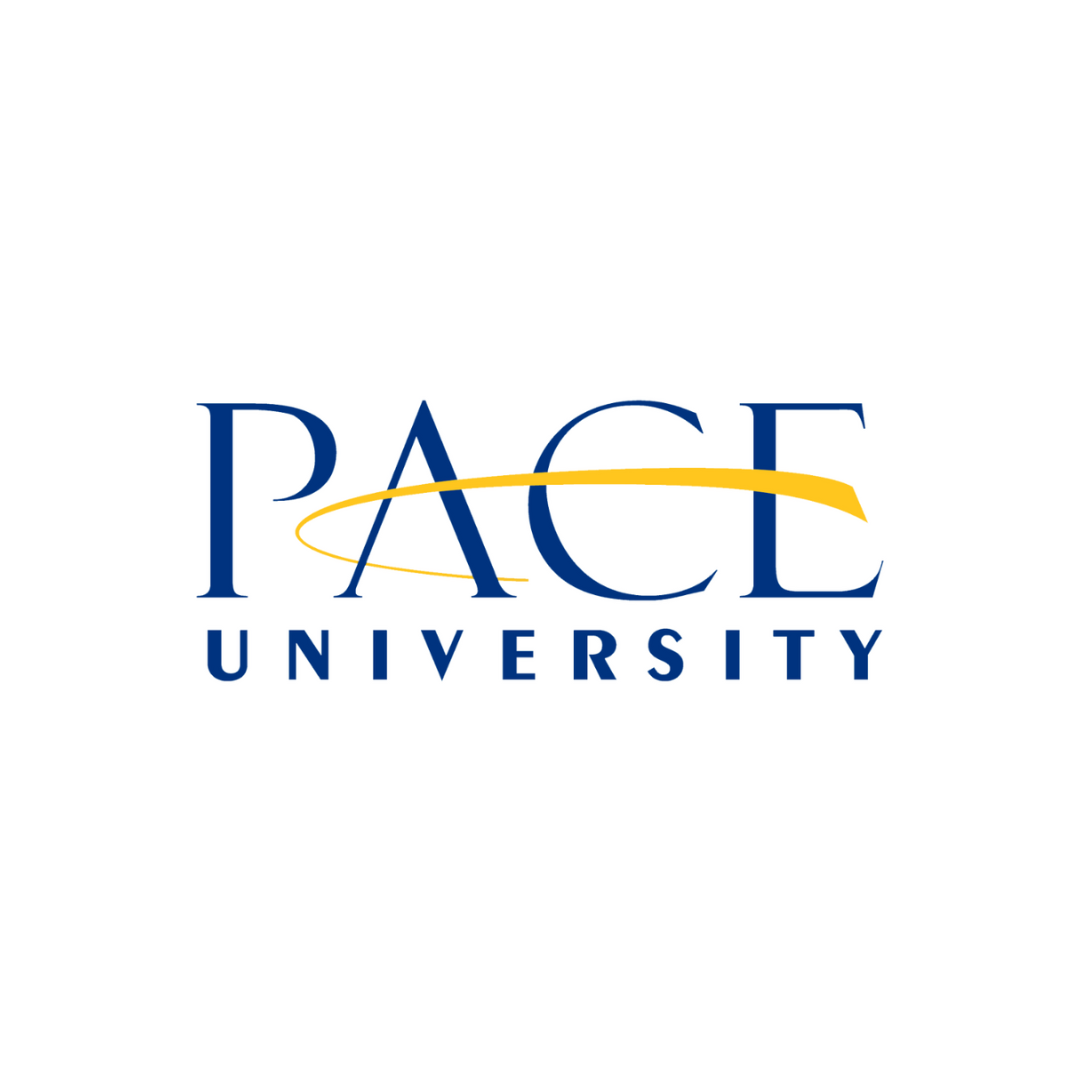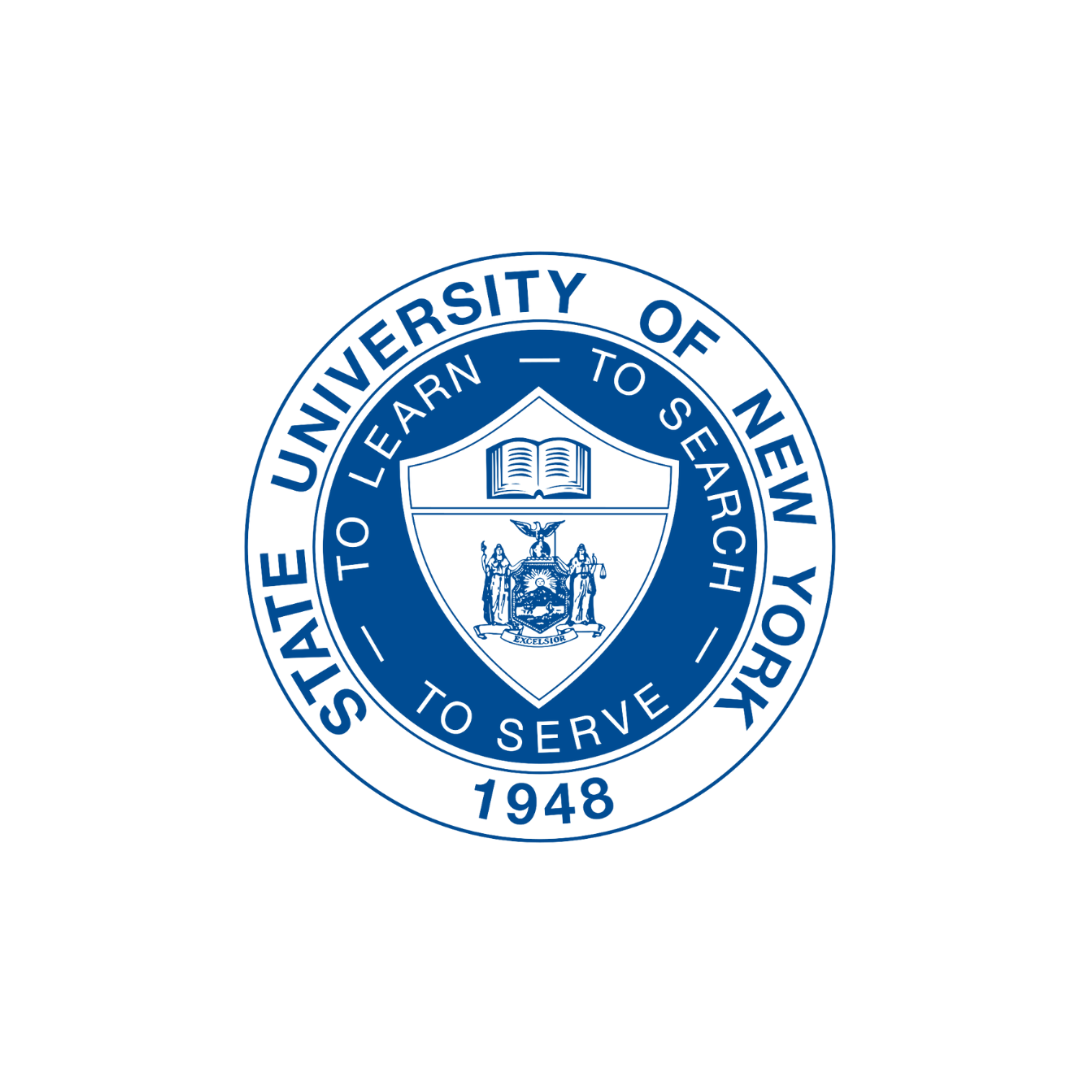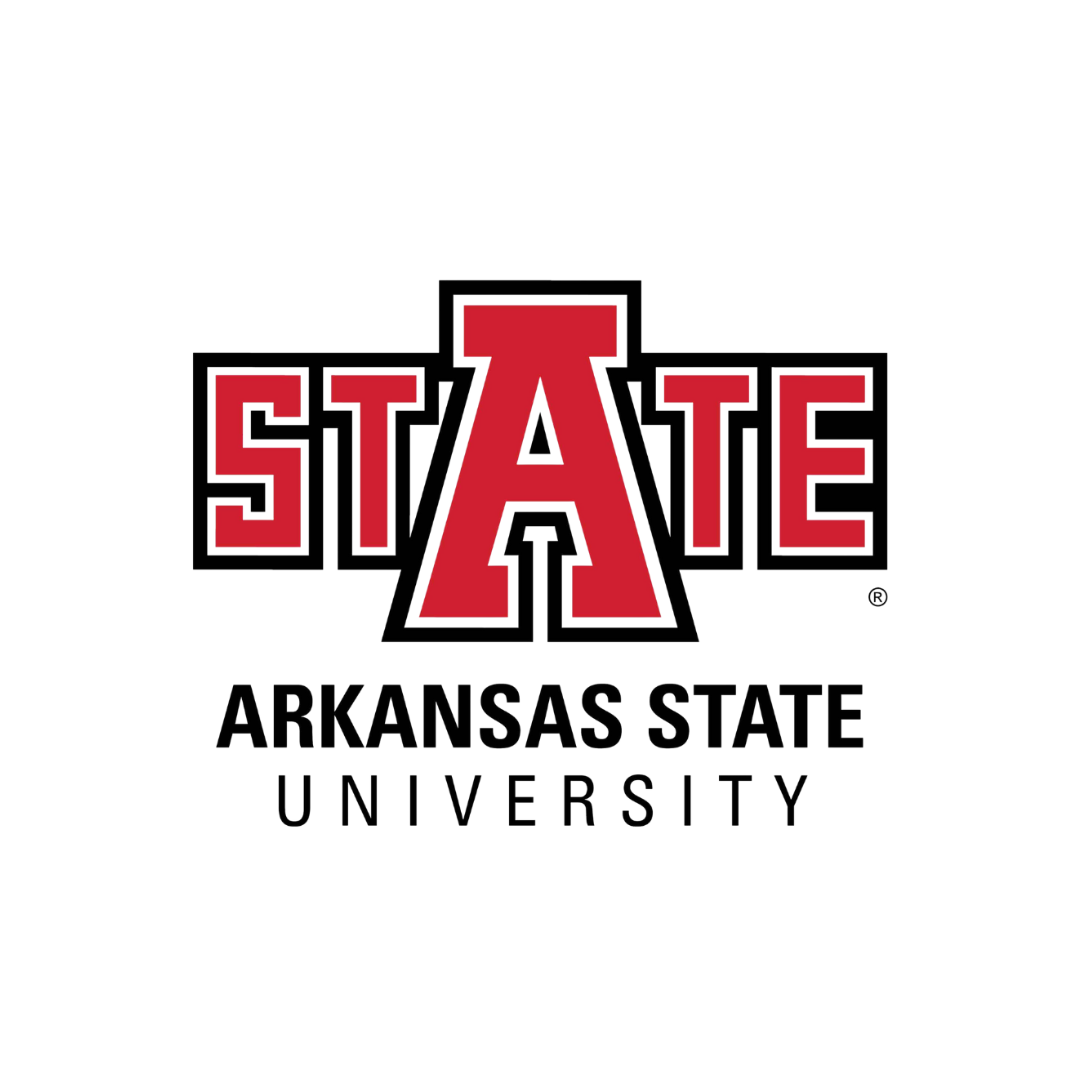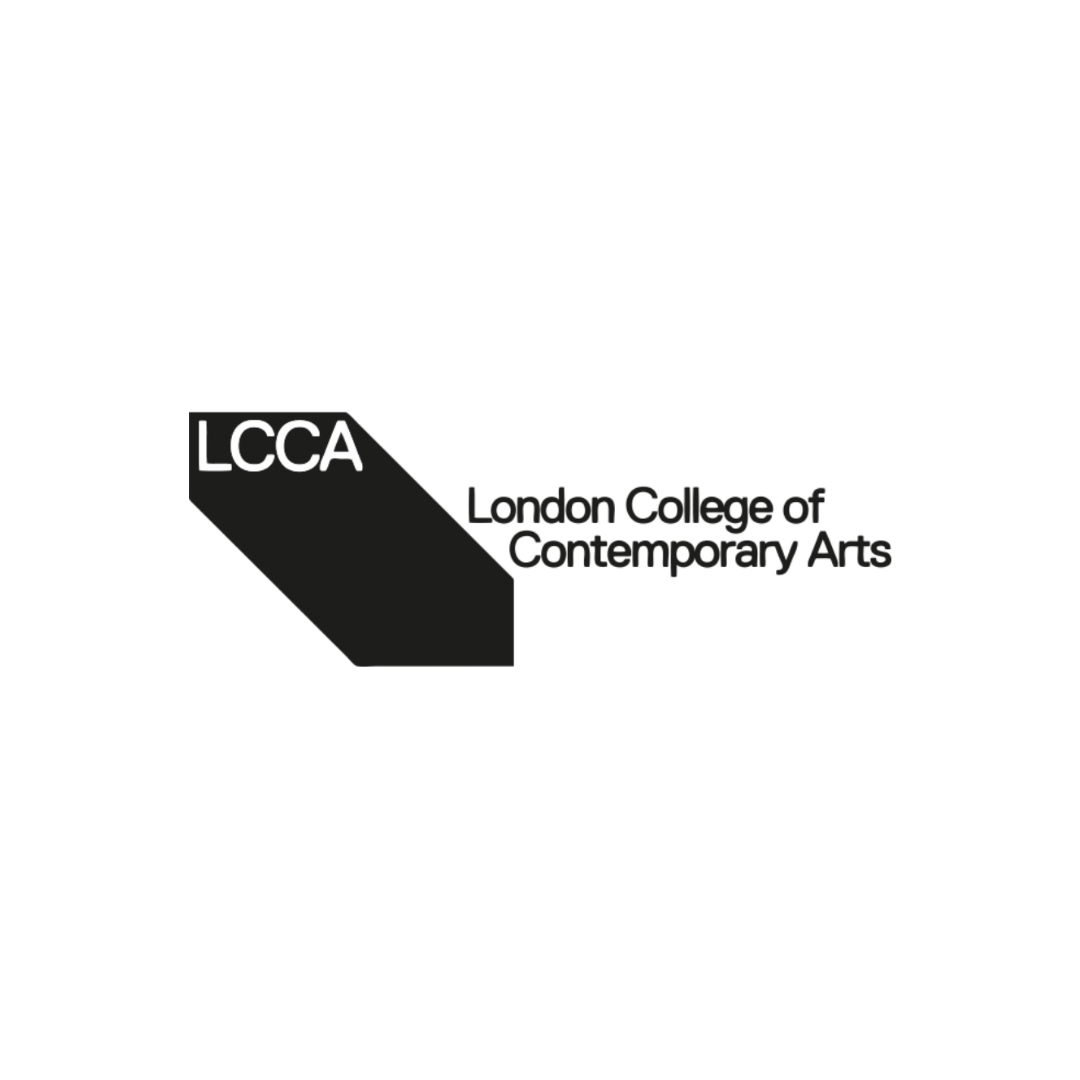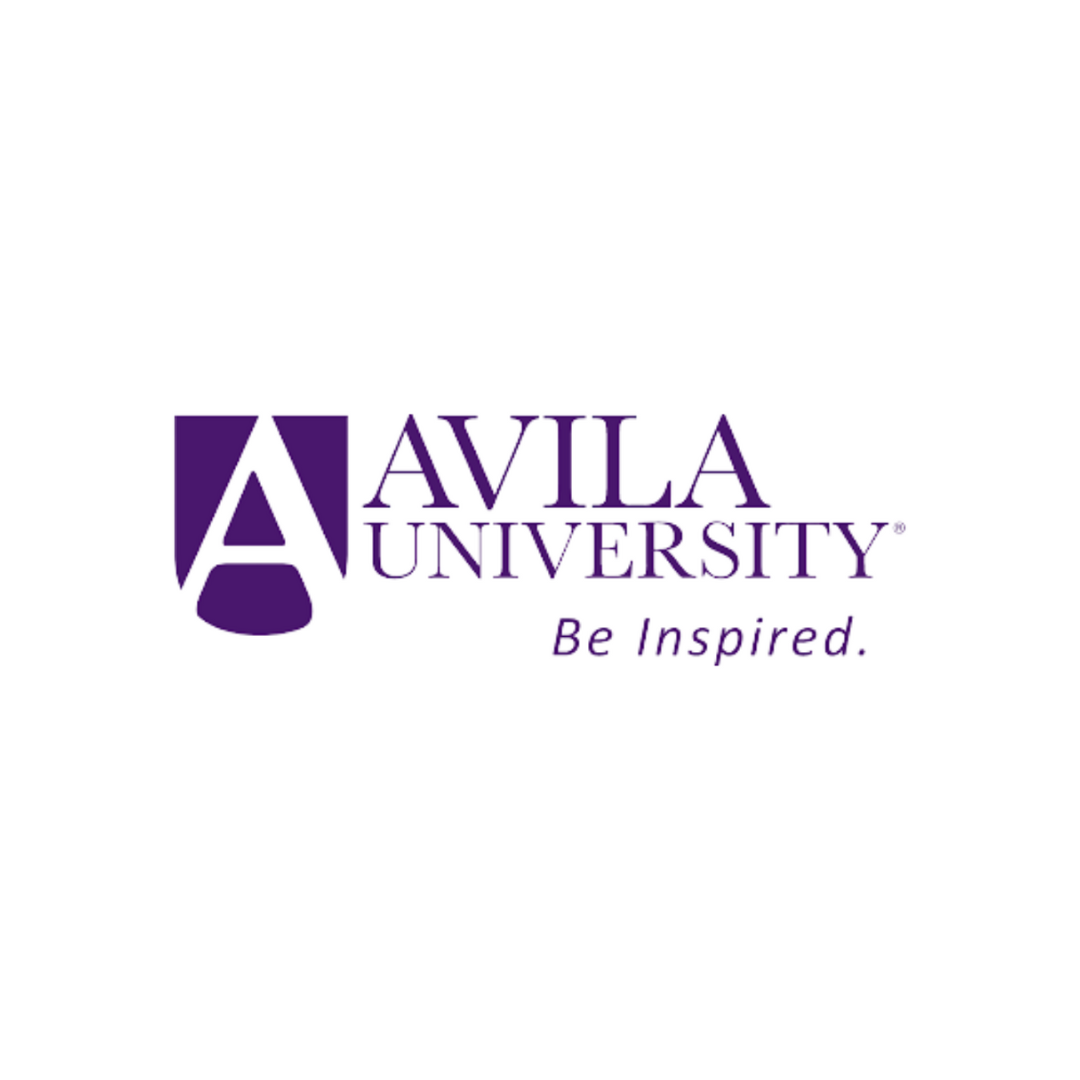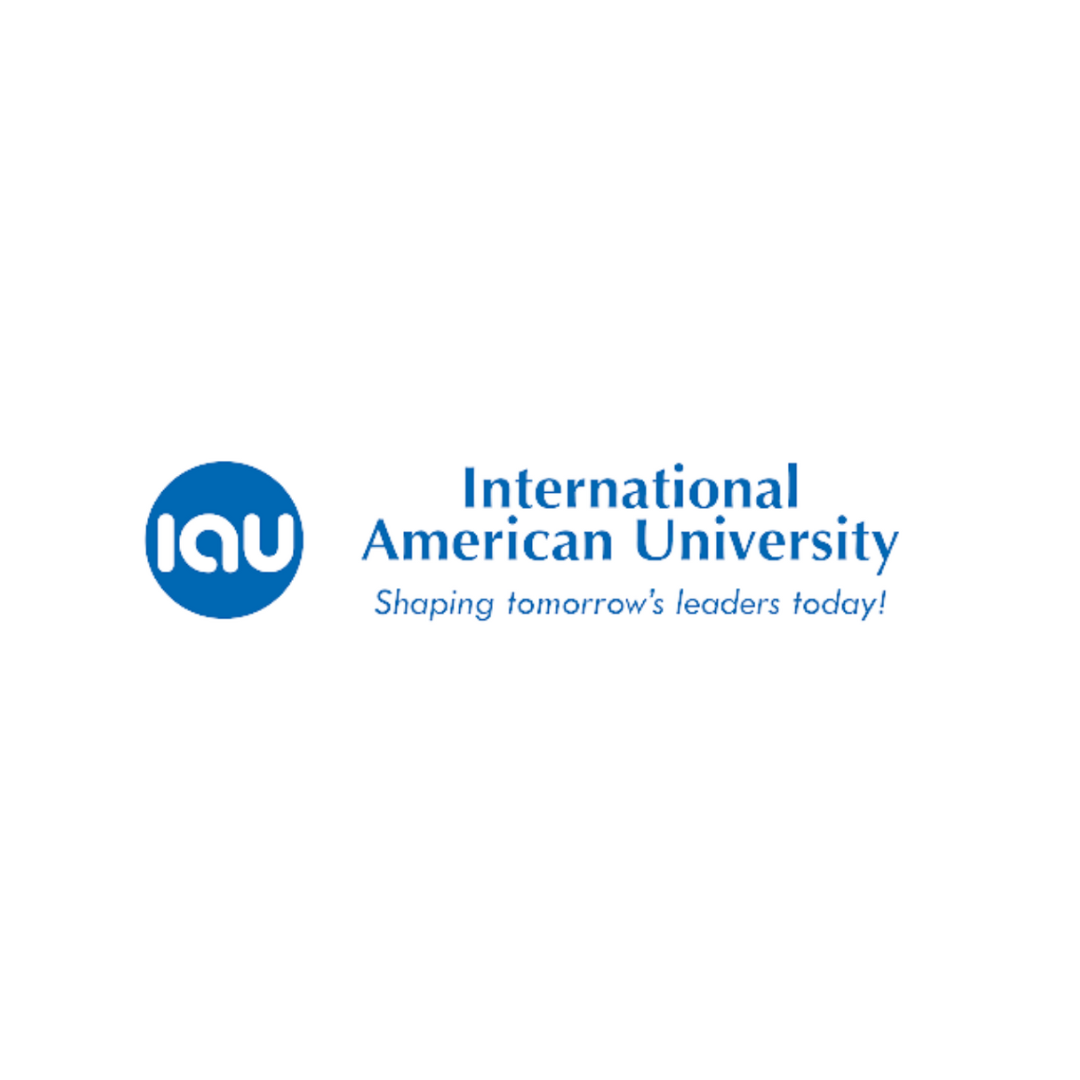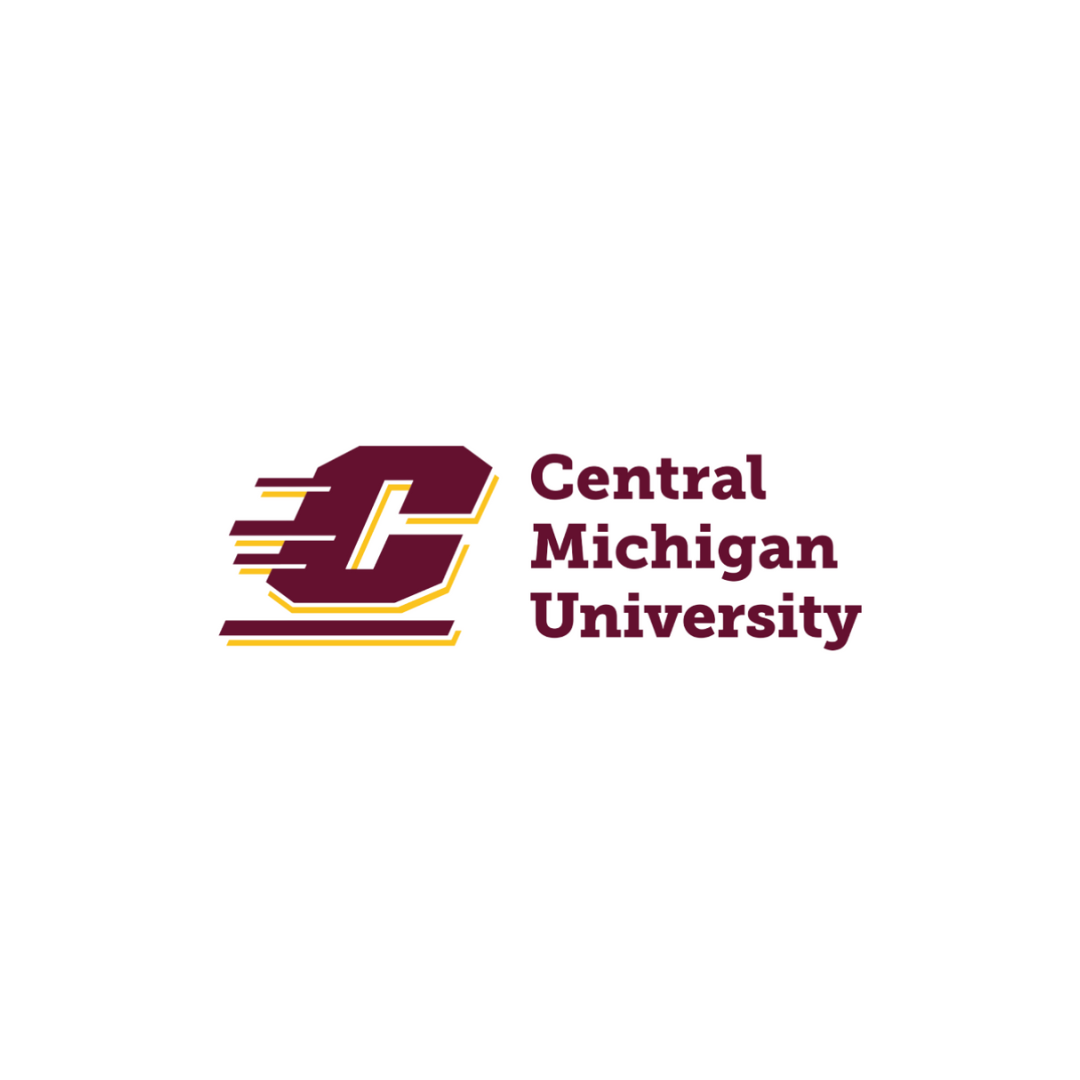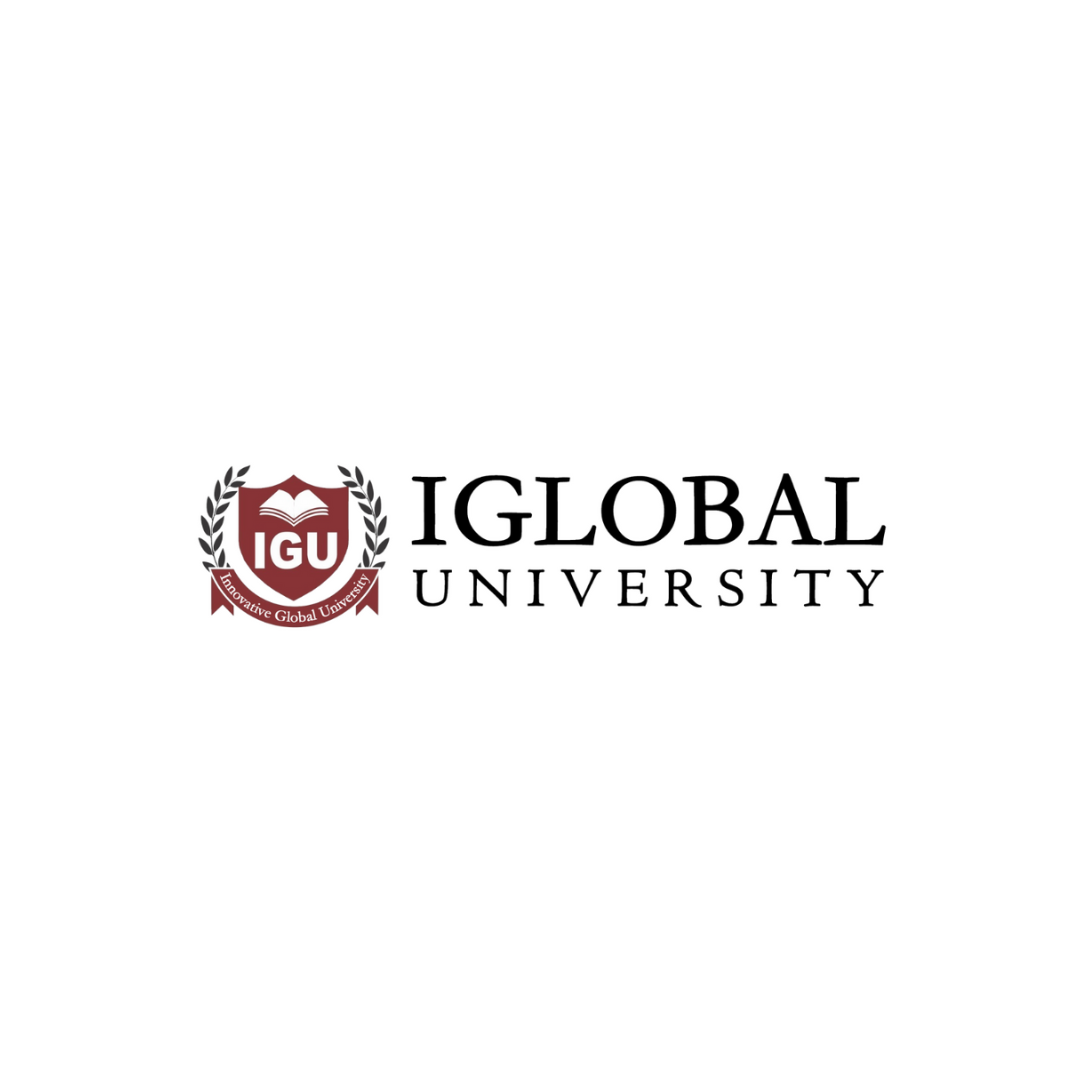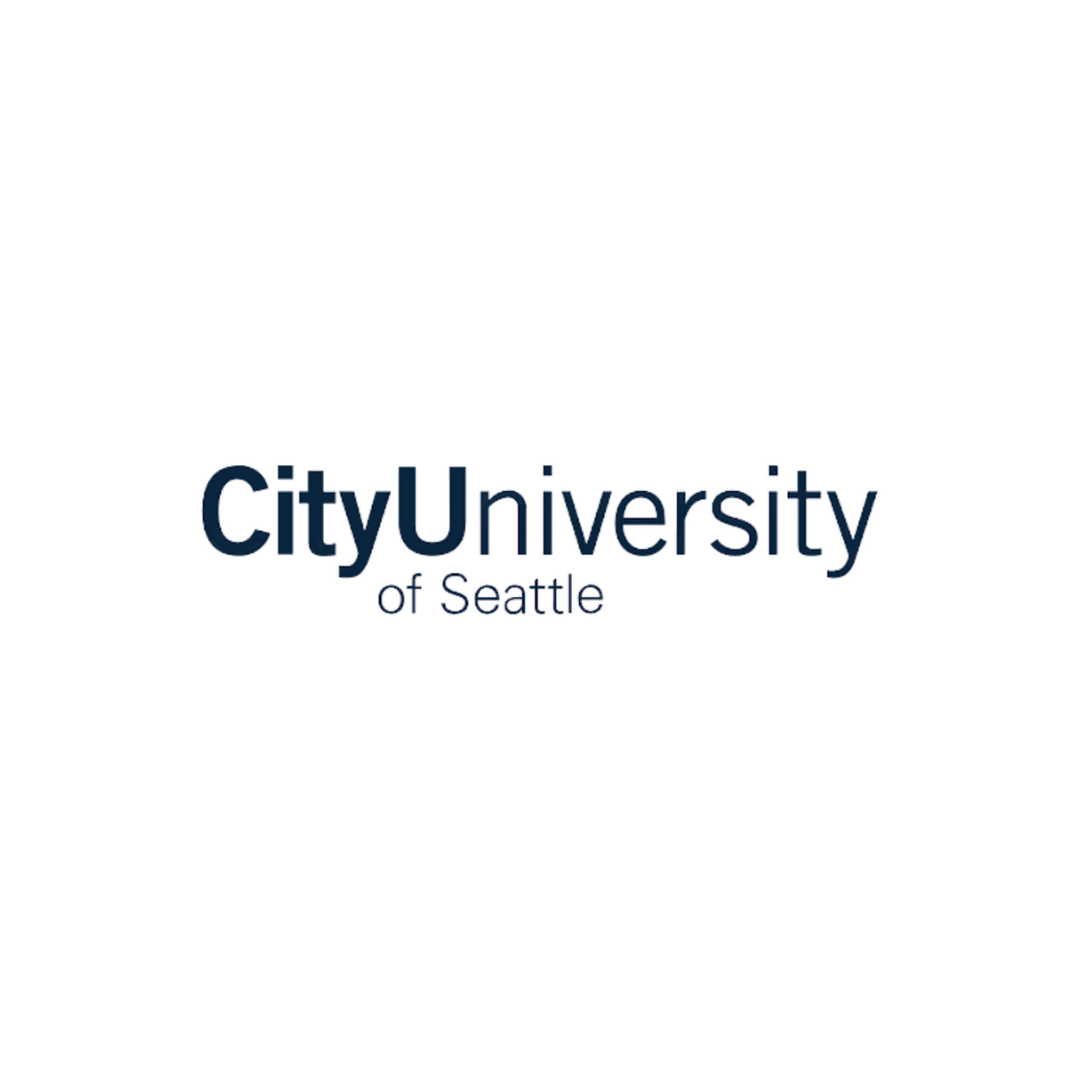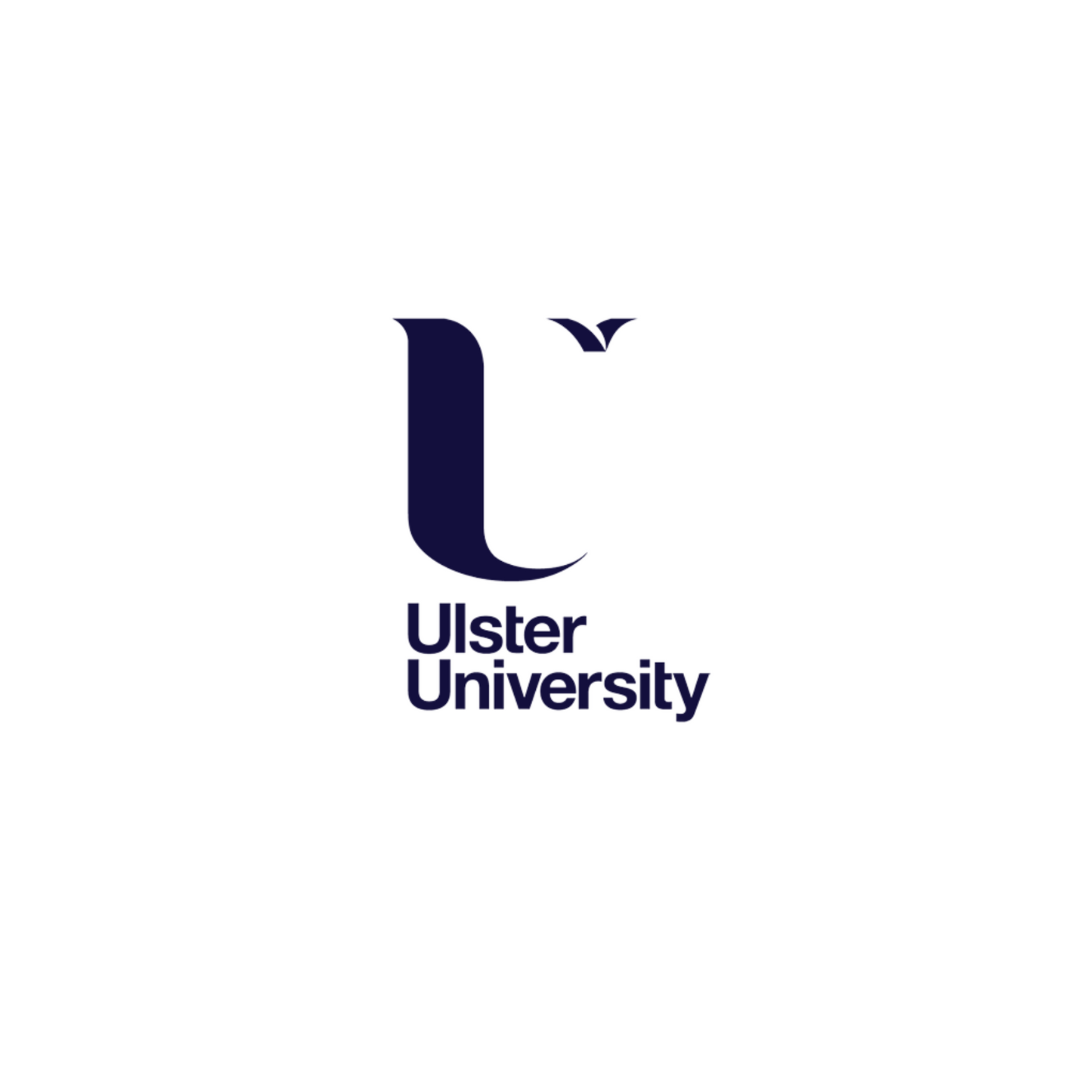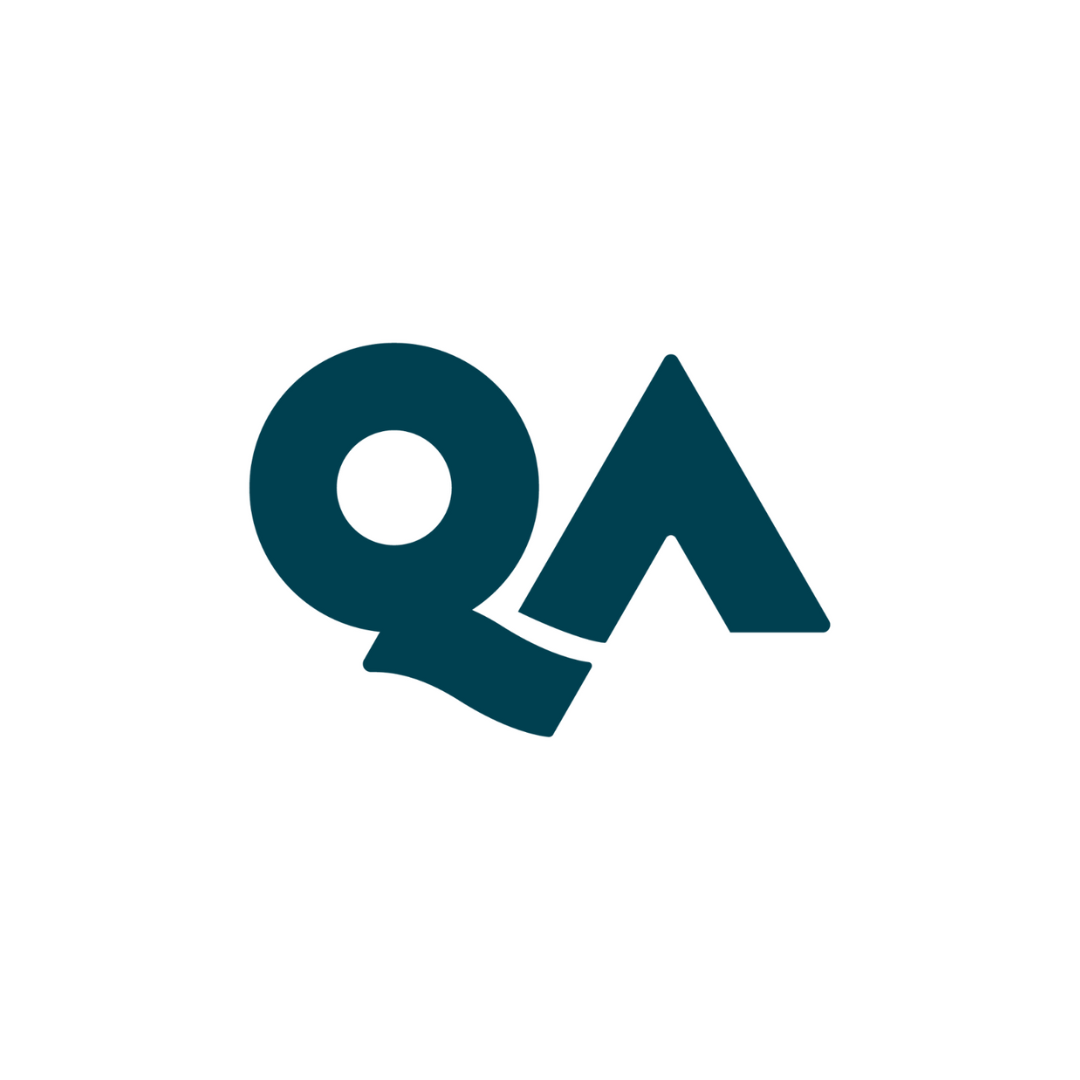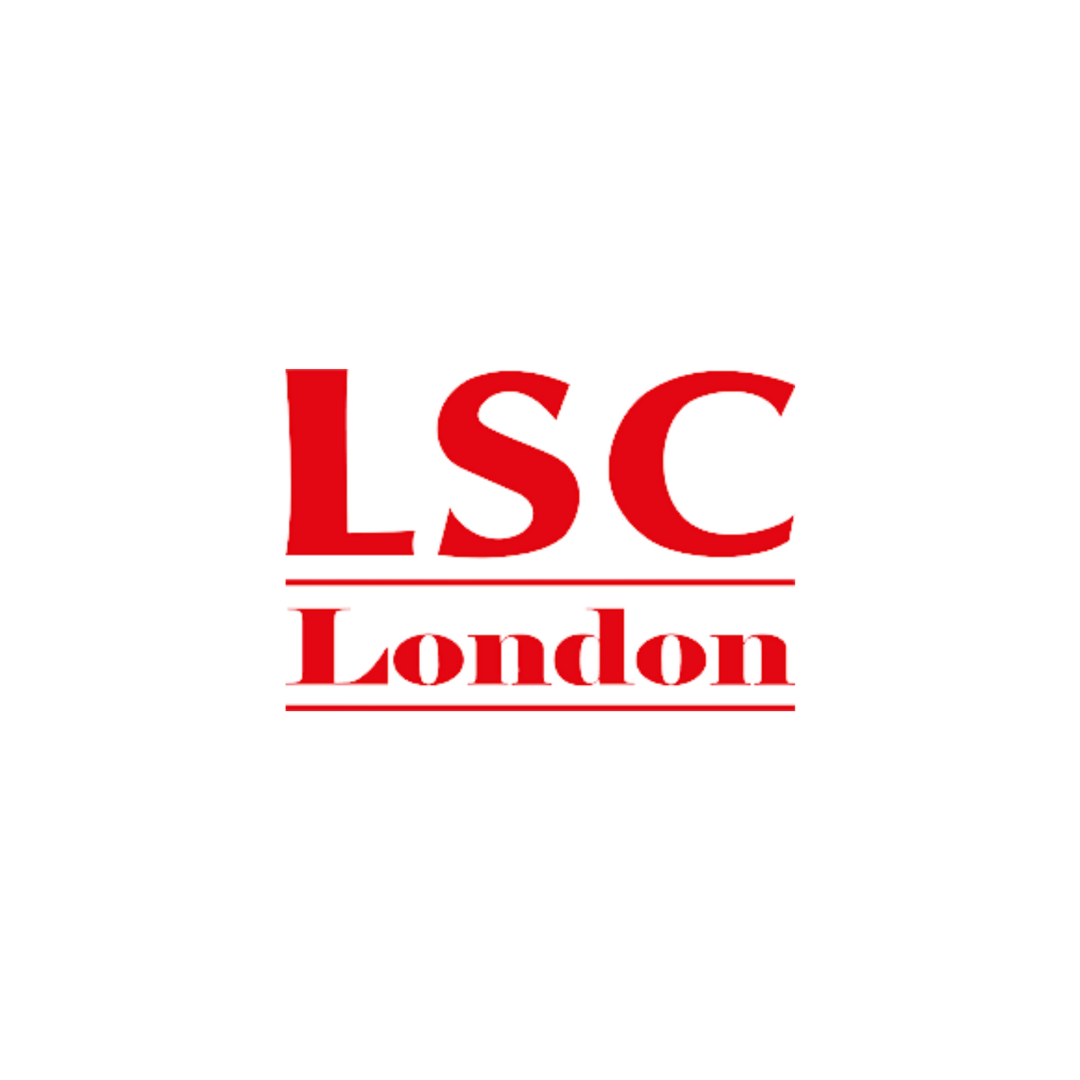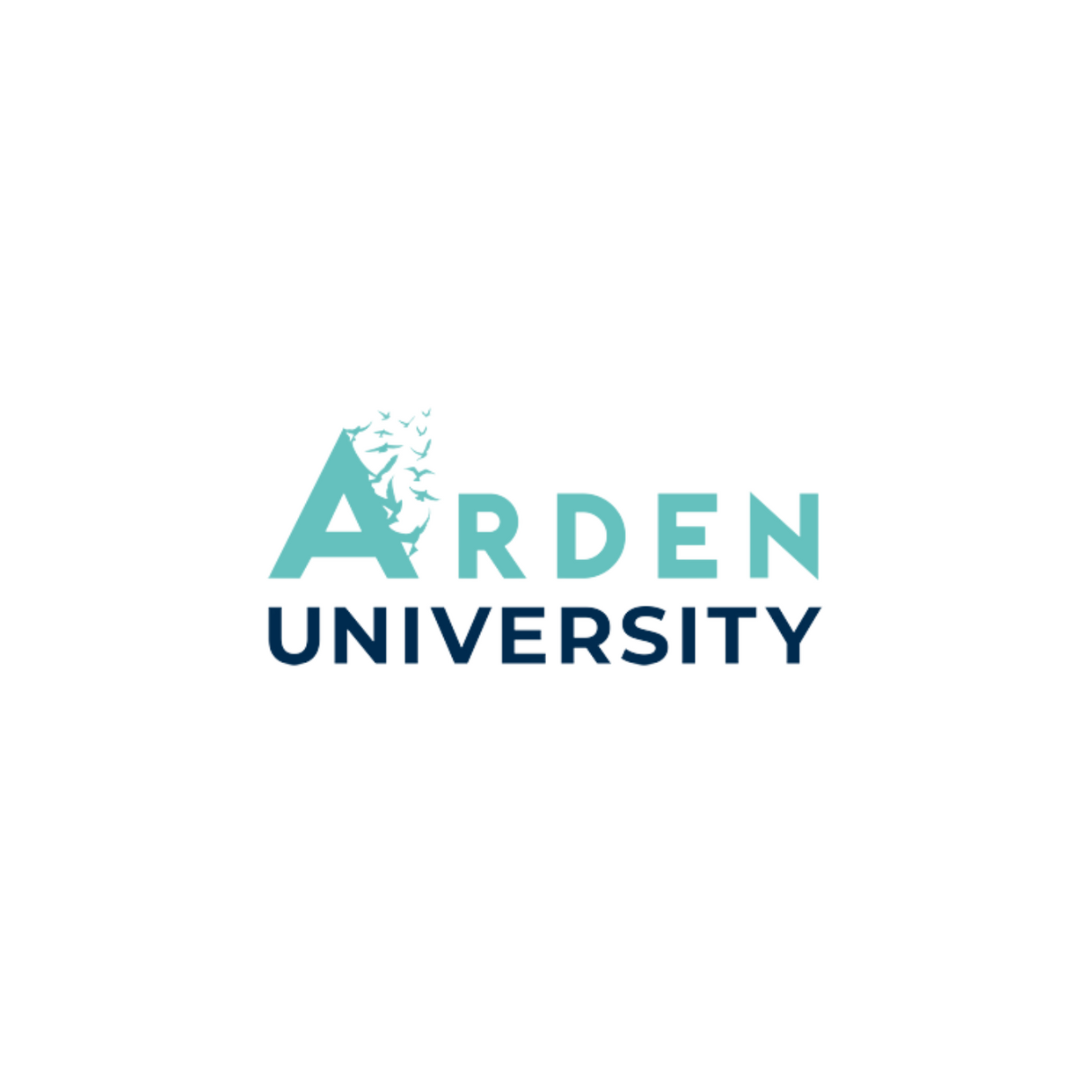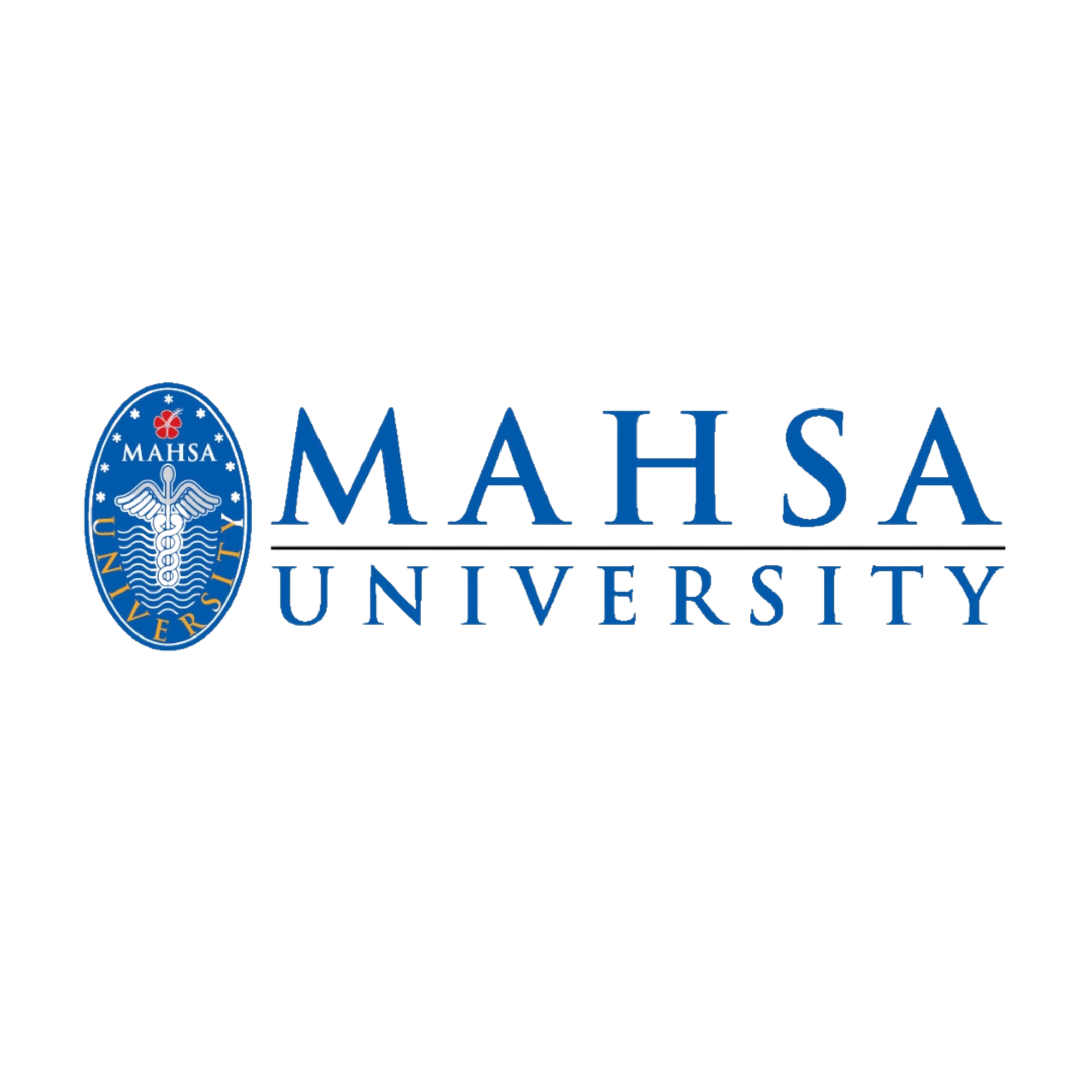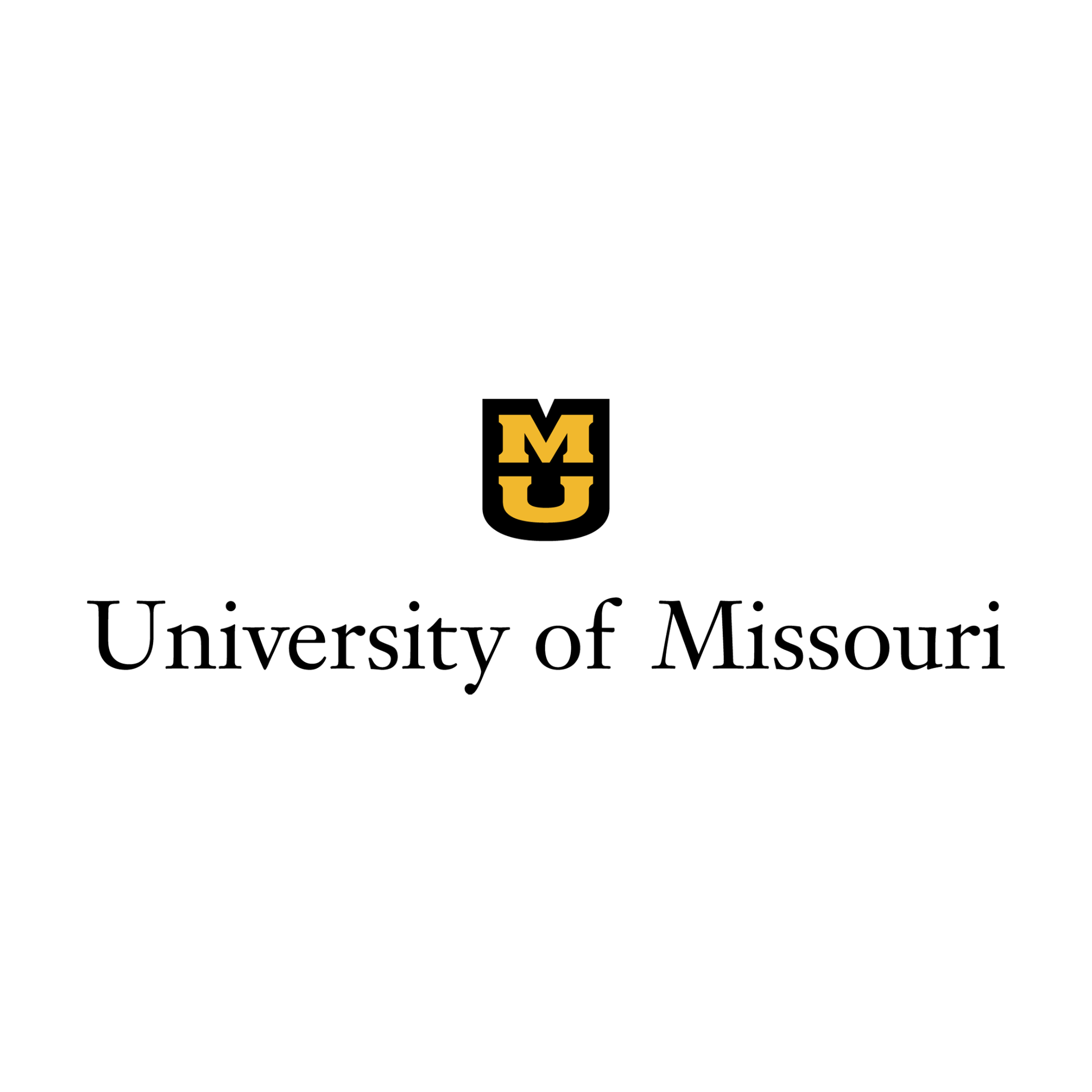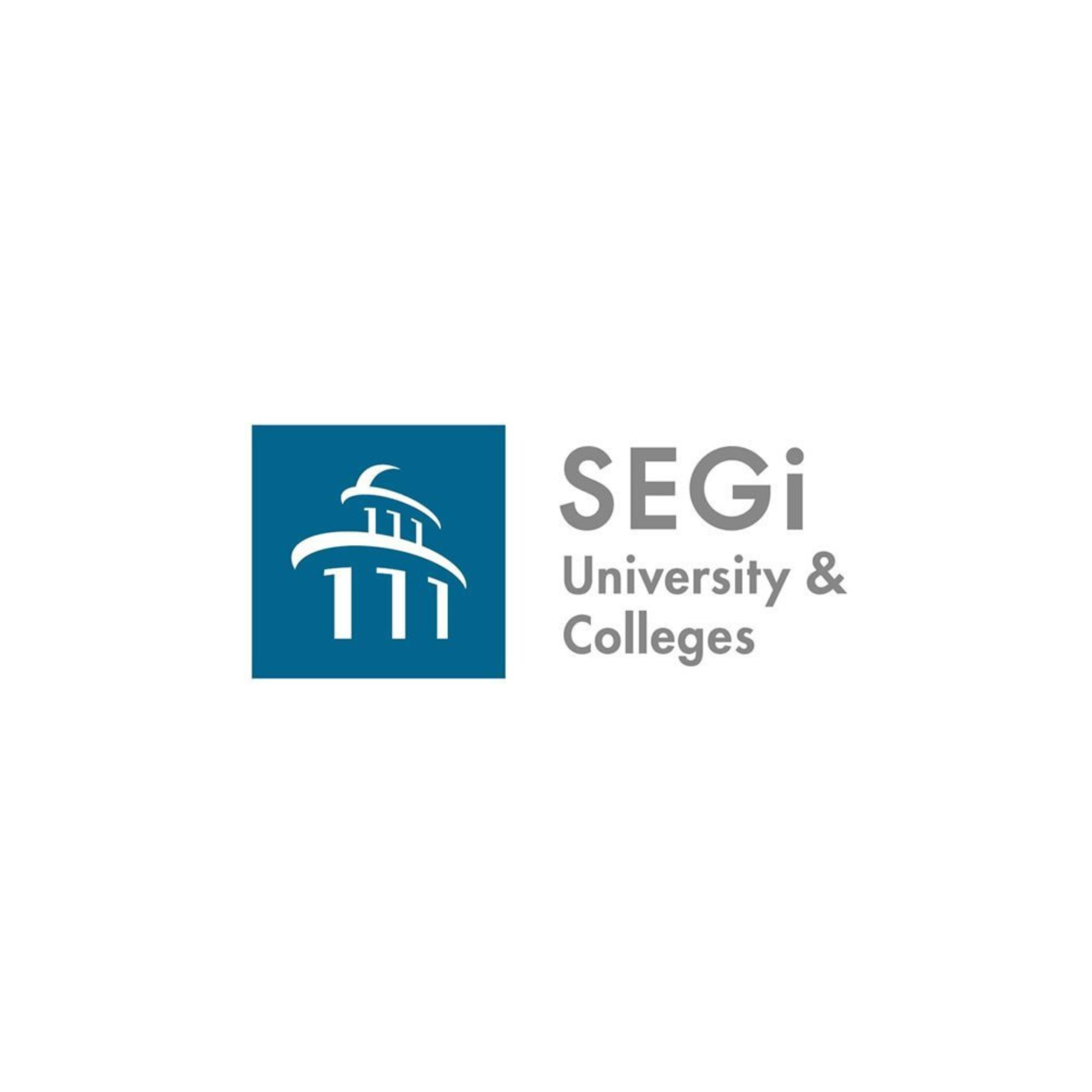 dodgela brobbey
2023-05-04
Worst experience… they are very useless.
Very friendly people and great explanation of everything step by step. Strongly recommended
Marija Gasiulevic
2023-04-29
Im really was so surprised with support and help Im received from Talent Care Education to help me with my education needs. They are the best, always find the way help you, support you and explain everything that's unclear. Will recommended for everyone whose wants to progress in their learning.
They are engaged in fraudulent activities. I referred a friend to them for college admission, and they promised to provide a referral fee of 500 pounds . However, after the admission process was completed, and the student's finance was approved, they stopped communication. I advise you to be cautious when dealing with them as they are unworthy of conducting such a business
Mohammad Hussain
2023-04-27
I'm really pleased and very happy.Very good and friendly service and helpful as well.I wish good luck for Talent Care Education.Many many thanks brother for your help and support.
Olesea Cogilniceanu
2023-04-26
I like service. And all time its help me for all my difficulties.
Very help full, make me understand about my student finance, family friendly and very out spoken 👍
Very goood
Alina Chiritescu
2023-02-09
They helped me to do everything I wanted. They were patient with me and explained really well all the steps, and they assured me that they would support me from now on. Definitely recommend this company!
Simona Madalina
2023-01-18
Very professional, nice and helpful