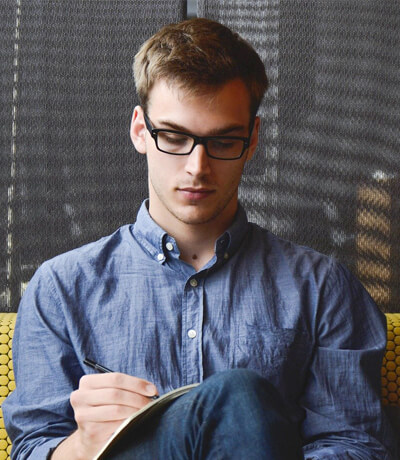 Talent Care Education Ltd. is a reputed education consultancy firm based in Barking, London. The company's head office is located in Barking at The Clock House, Floor 4, IG11 8EQ, London from where it operates its diverse range of services. It has another branch office in Dhaka, Bangladesh. The company has established itself as a leading name in the education sector, providing exceptional services to both UK/EU students and international students. Talent Care Education Ltd. is committed to providing top-quality education consultancy services, ranging from student recruitment to career guidance. With an experienced team of professionals, Talent Care Education Ltd. has built a strong reputation for helping students to achieve their academic aspirations and providing them with an excellent learning experience. 

24/7 Free Support
TCE offers round-the-clock complimentary assistance for any matters related to education. Free Event
TCE organizes knowledge-sharing events to facilitate the exchange of information and ideas among students.

Interview Preparation
TCE provides interview preparation services to students, enabling them to excel in their interviews.

Career Guidance
TCE come up with career guidance on various aspects such as industries, job roles, educational programs etc.
Courses for UK/EU Students